How to Conquer the World - 5 Financial Strategies for Savvy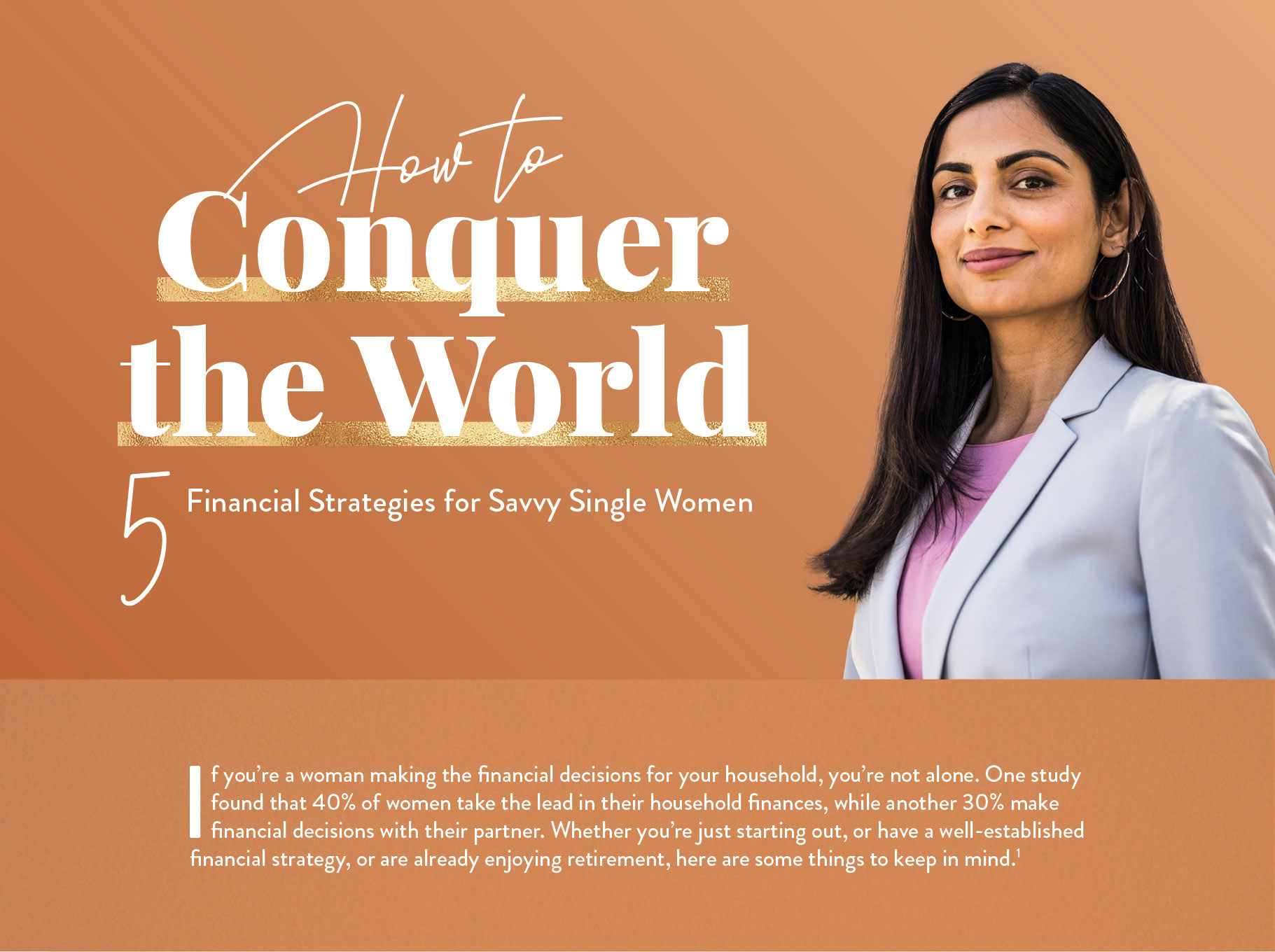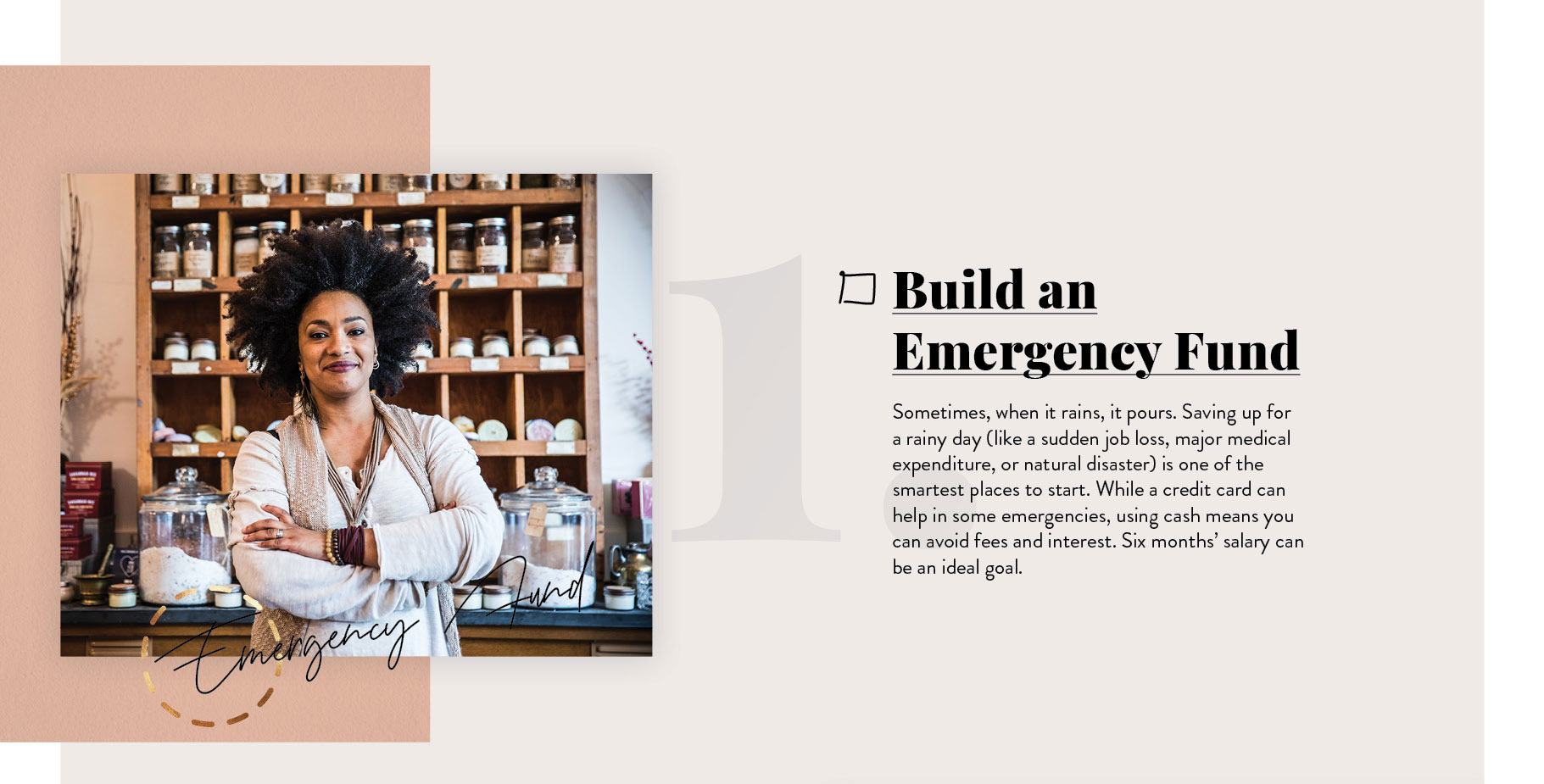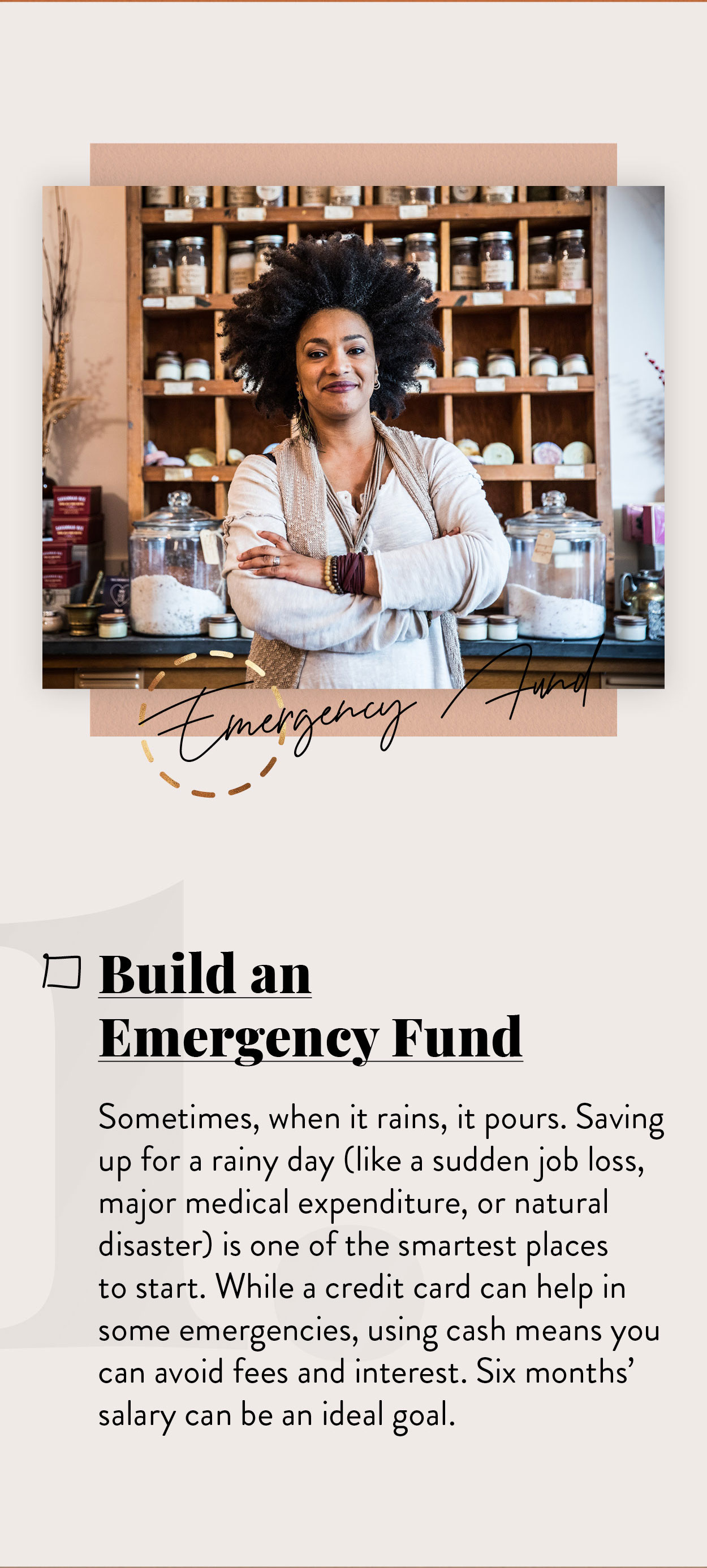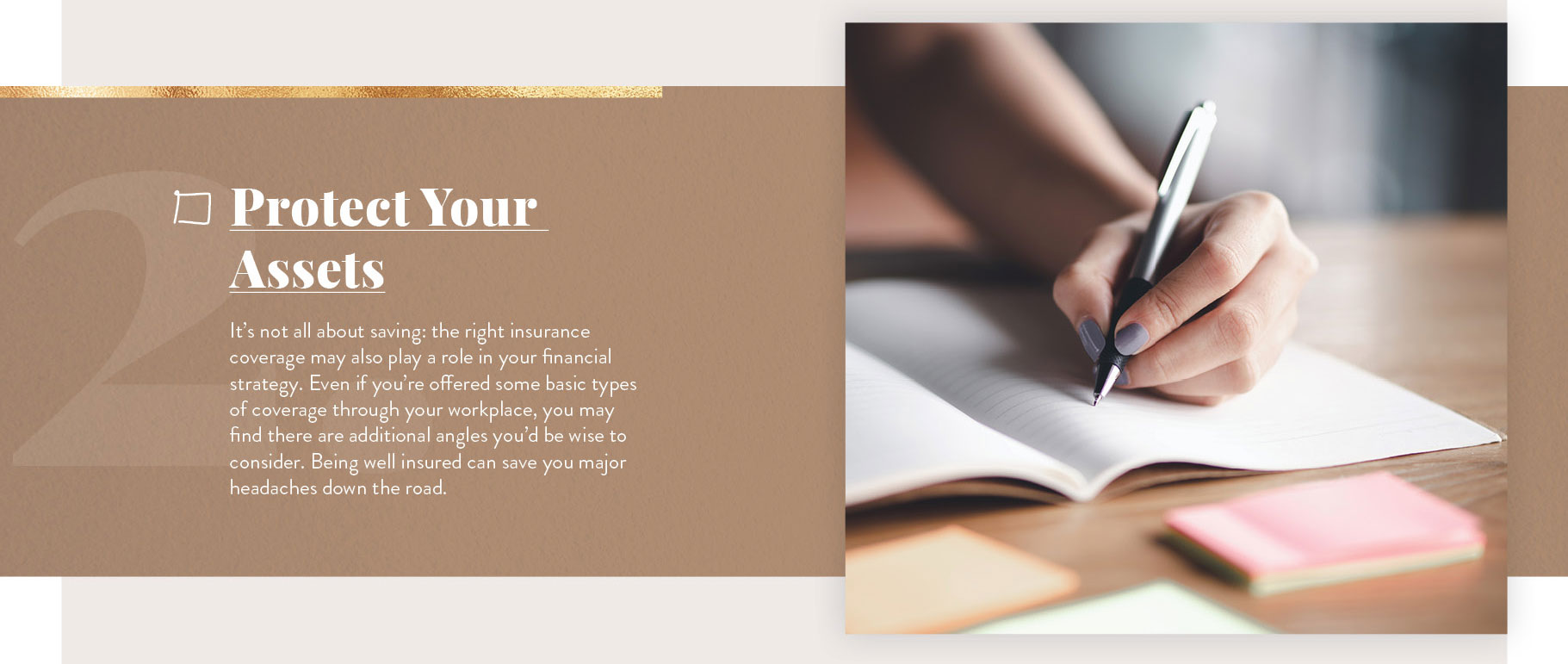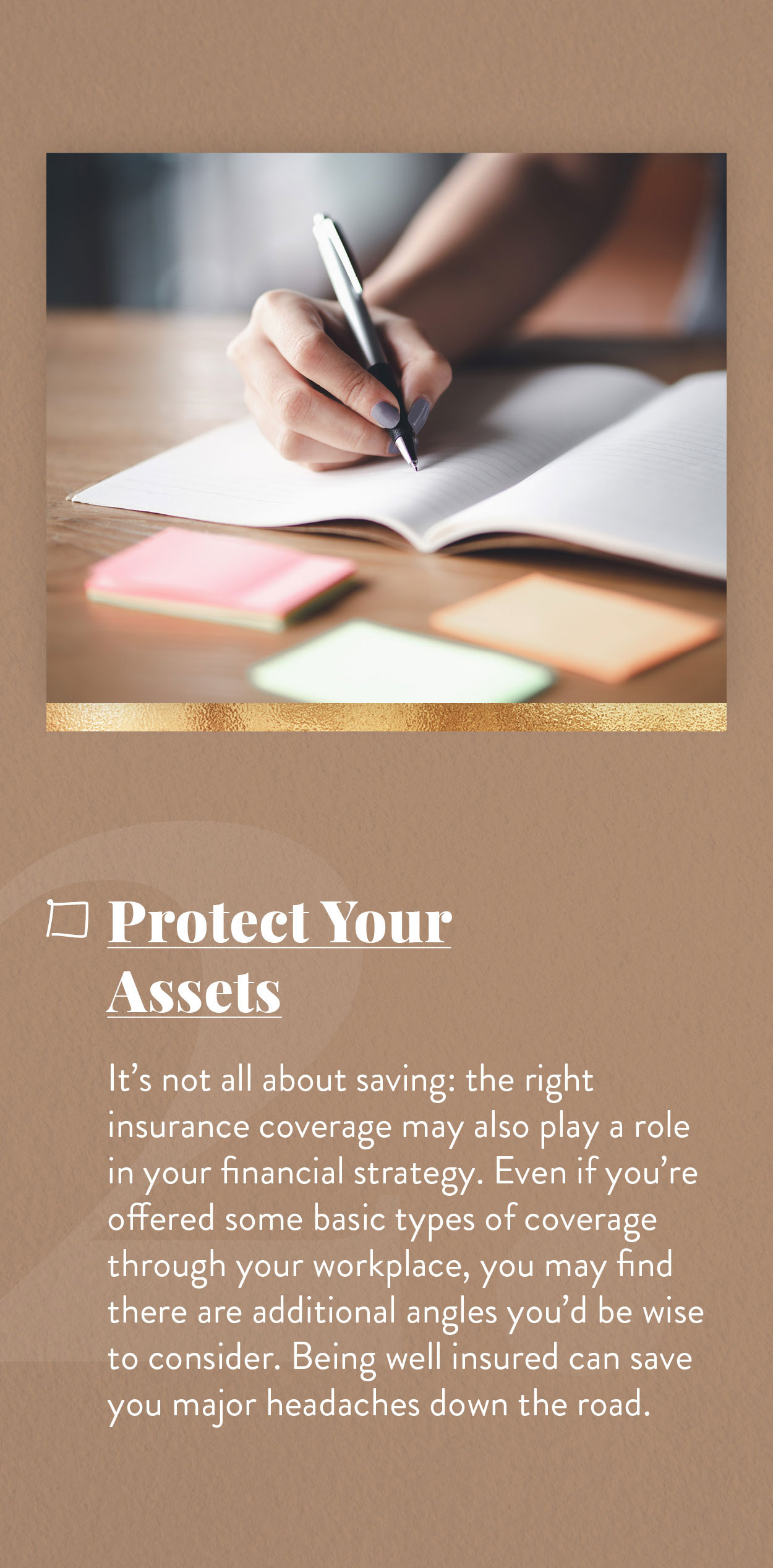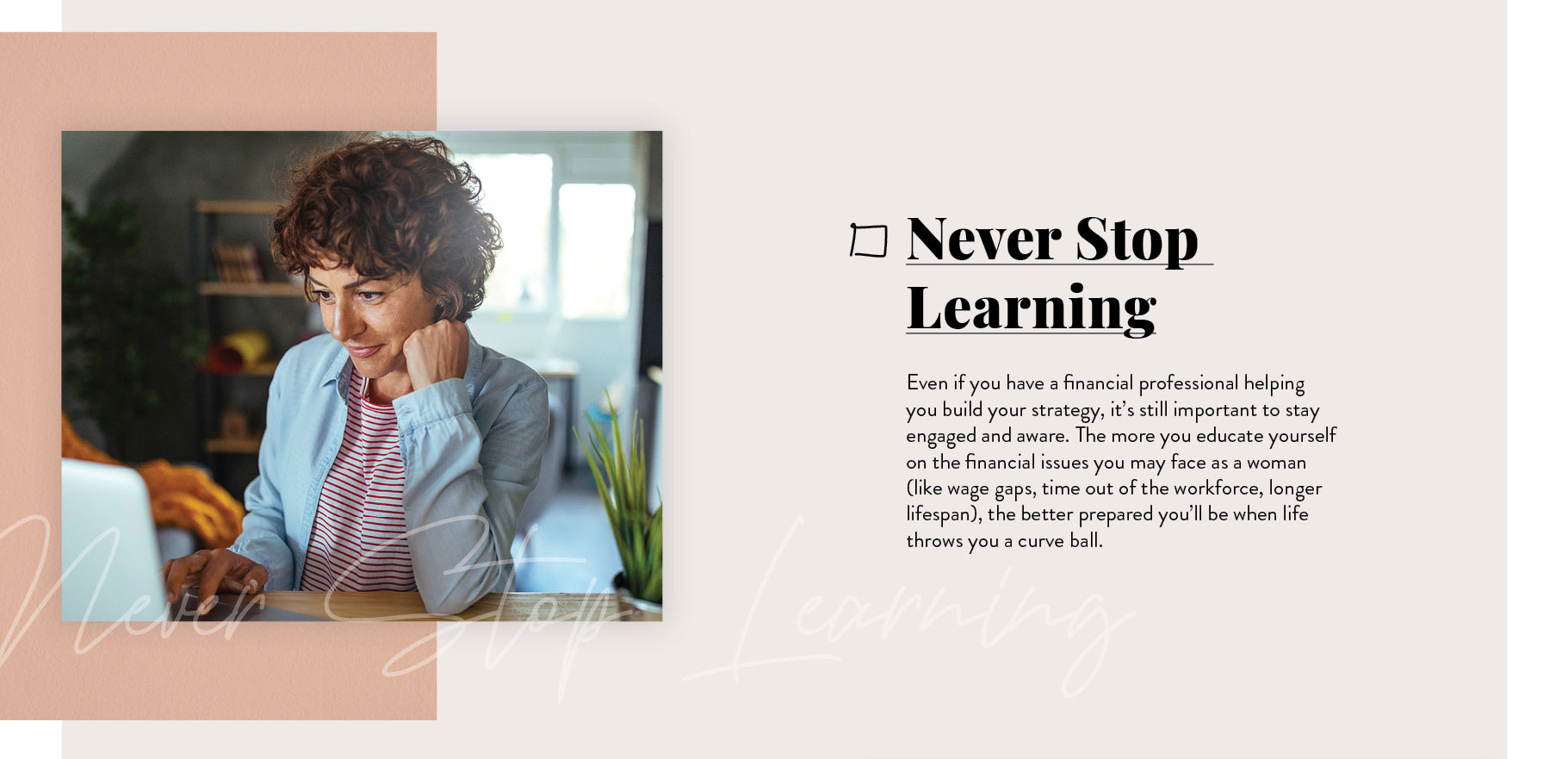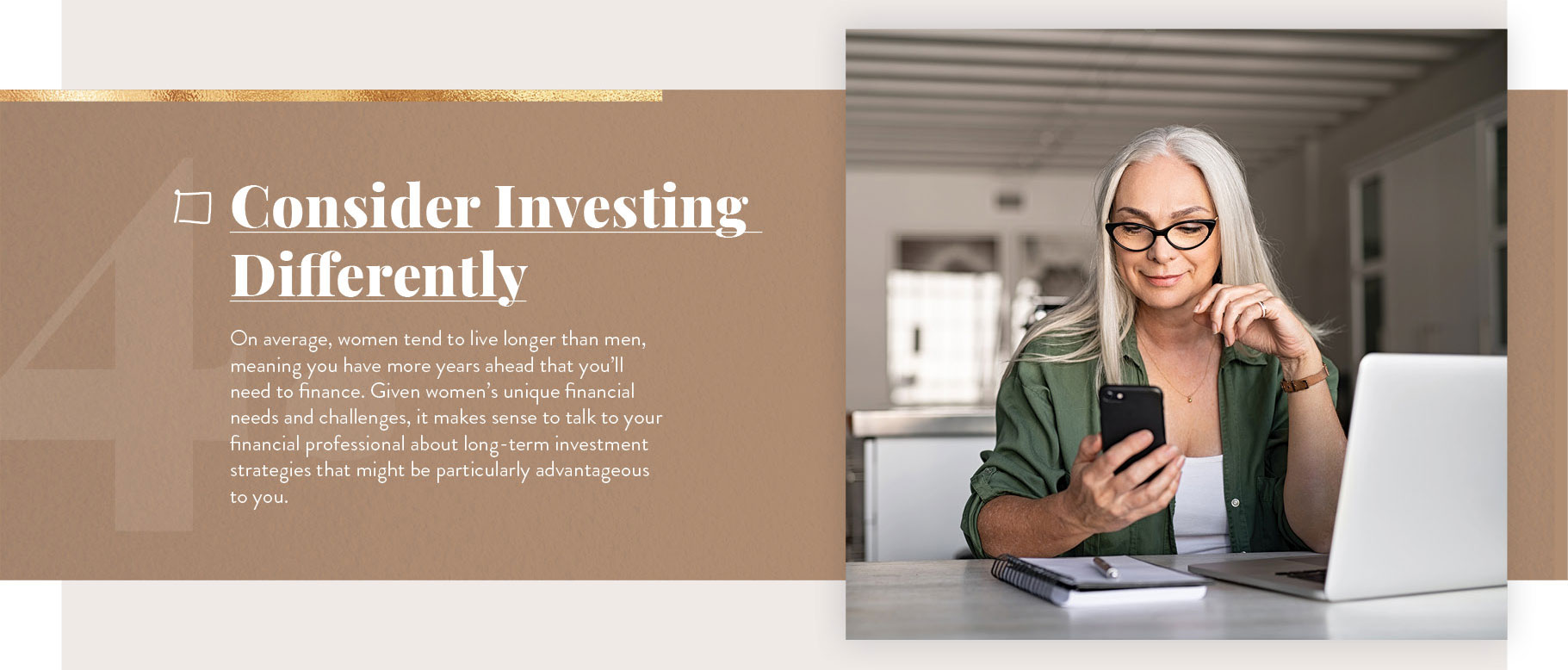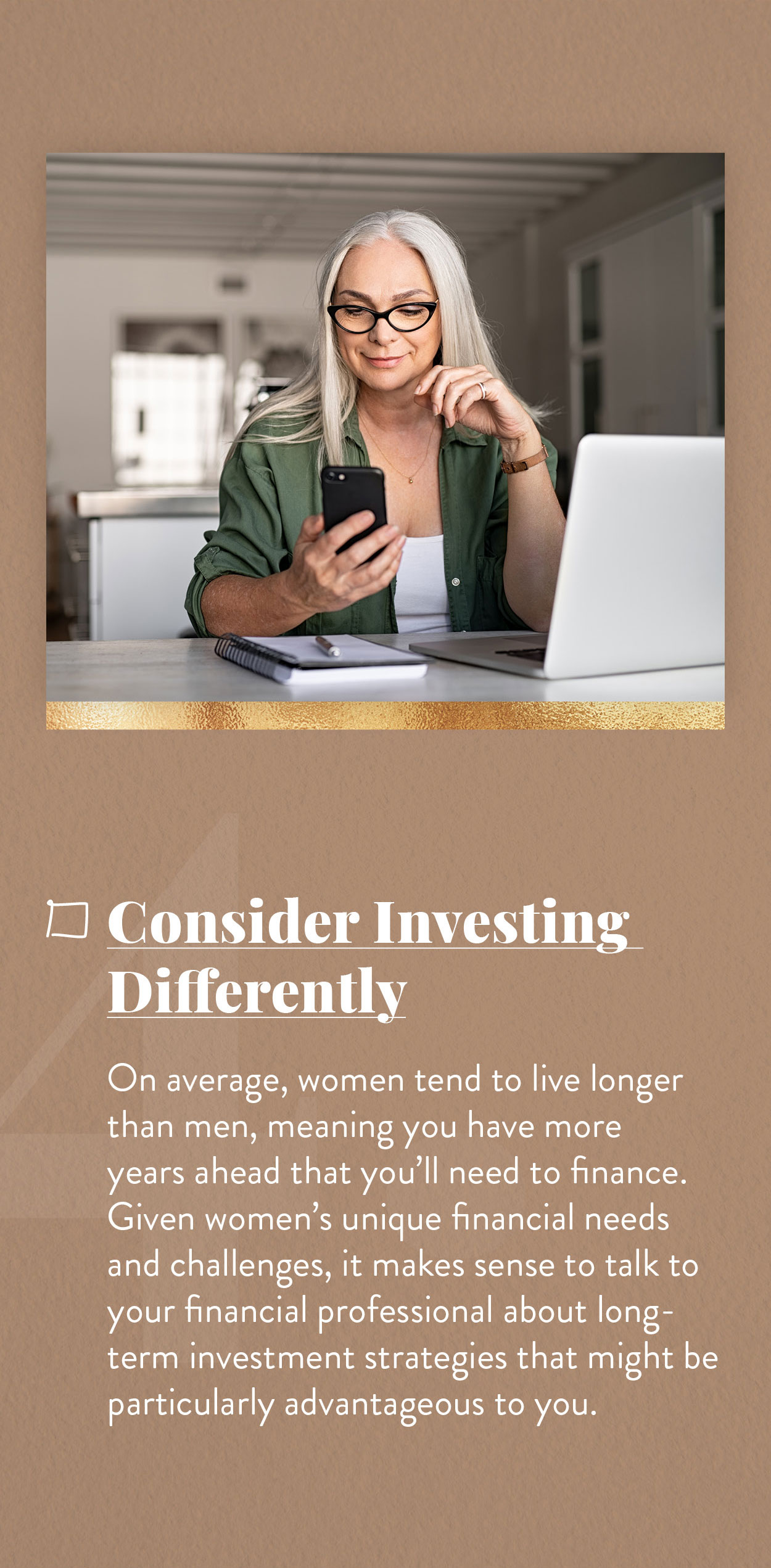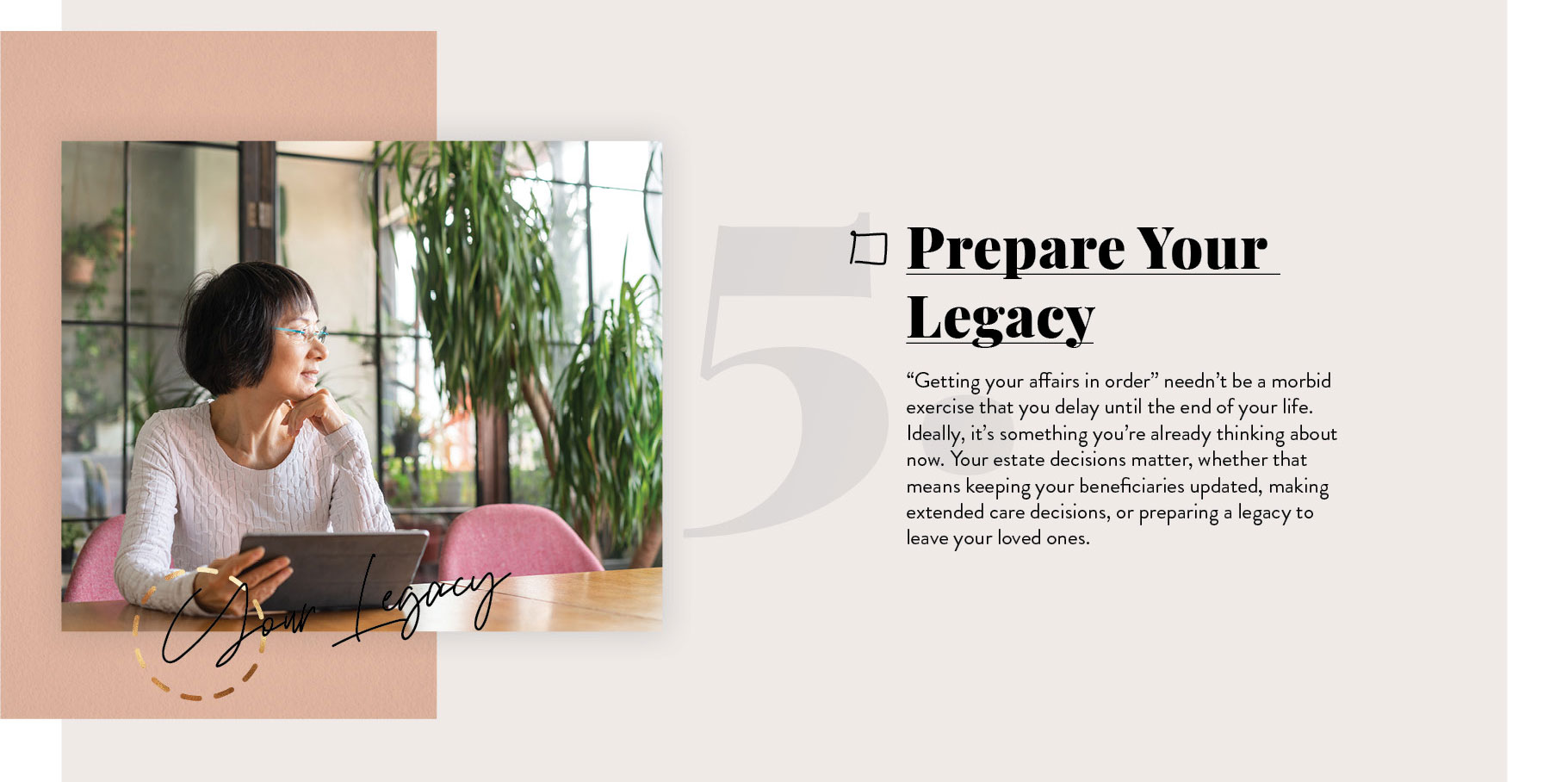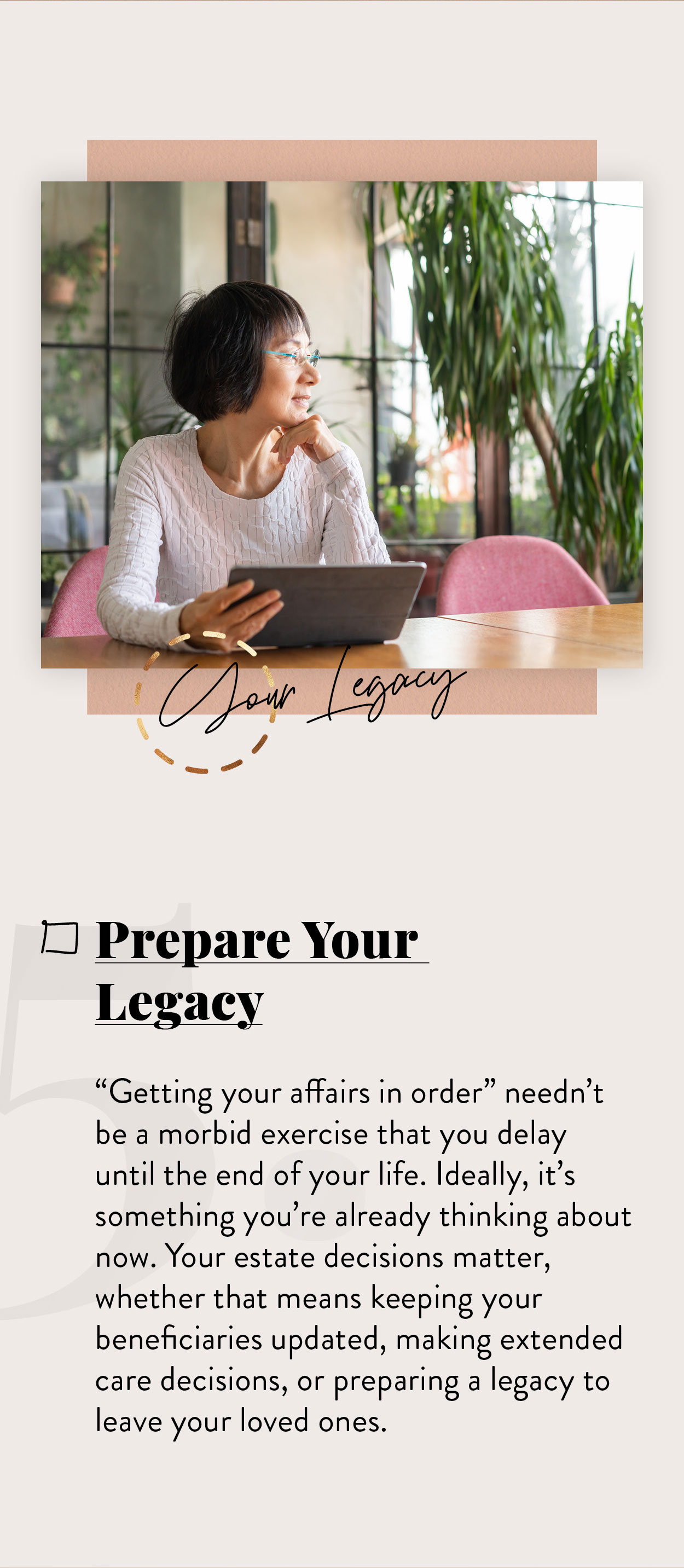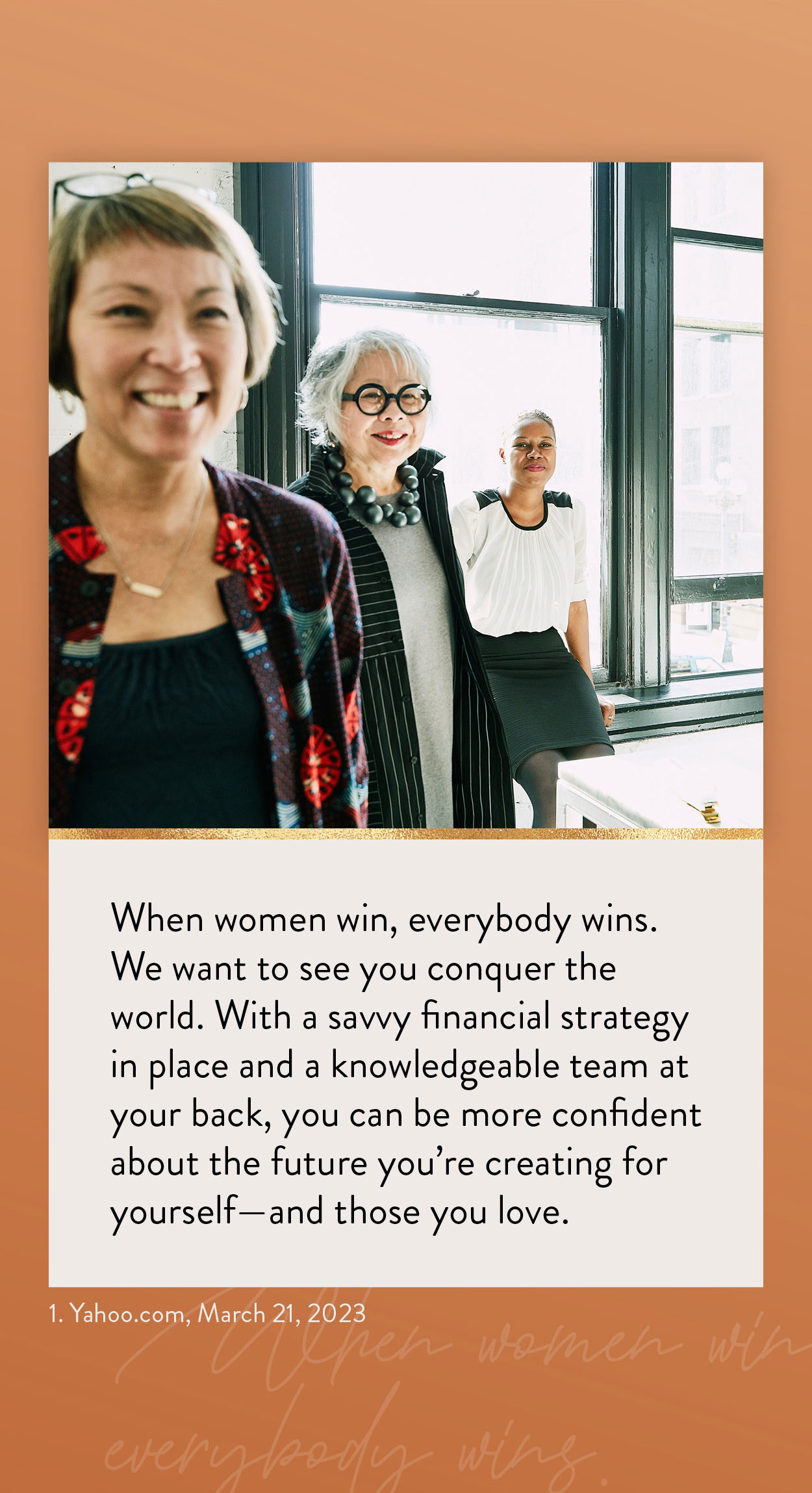 Related Content
It takes a plan to be successful when you head into the wilderness. Your finances are no different.
In life it often happens that the answers to our most pressing questions are right in our own backyards.
Learn about the advantages of Business Owner Policies with this highly educational and fun animated video.