Six Surprising Facts About Retirement Confidence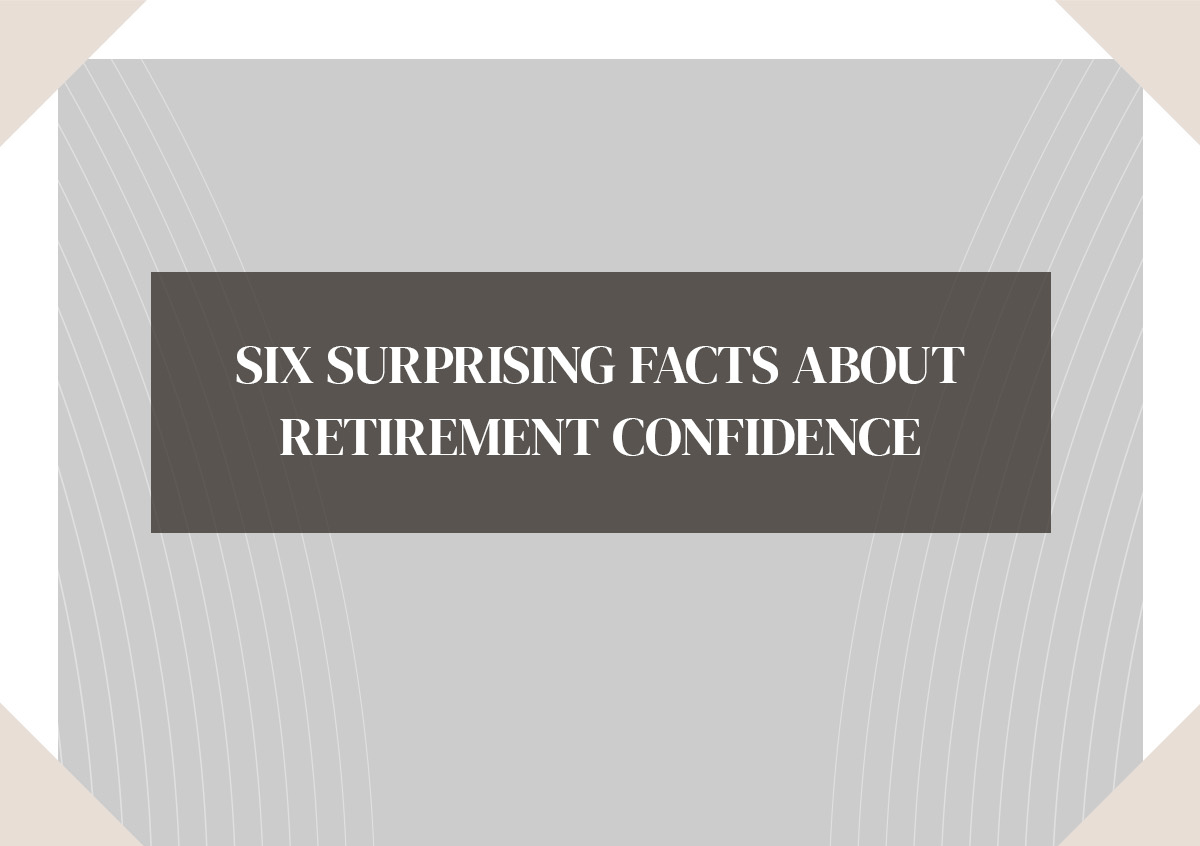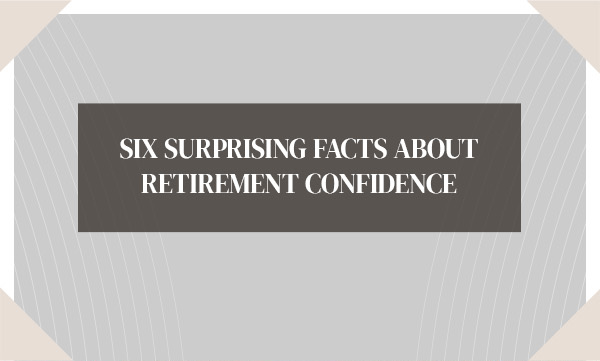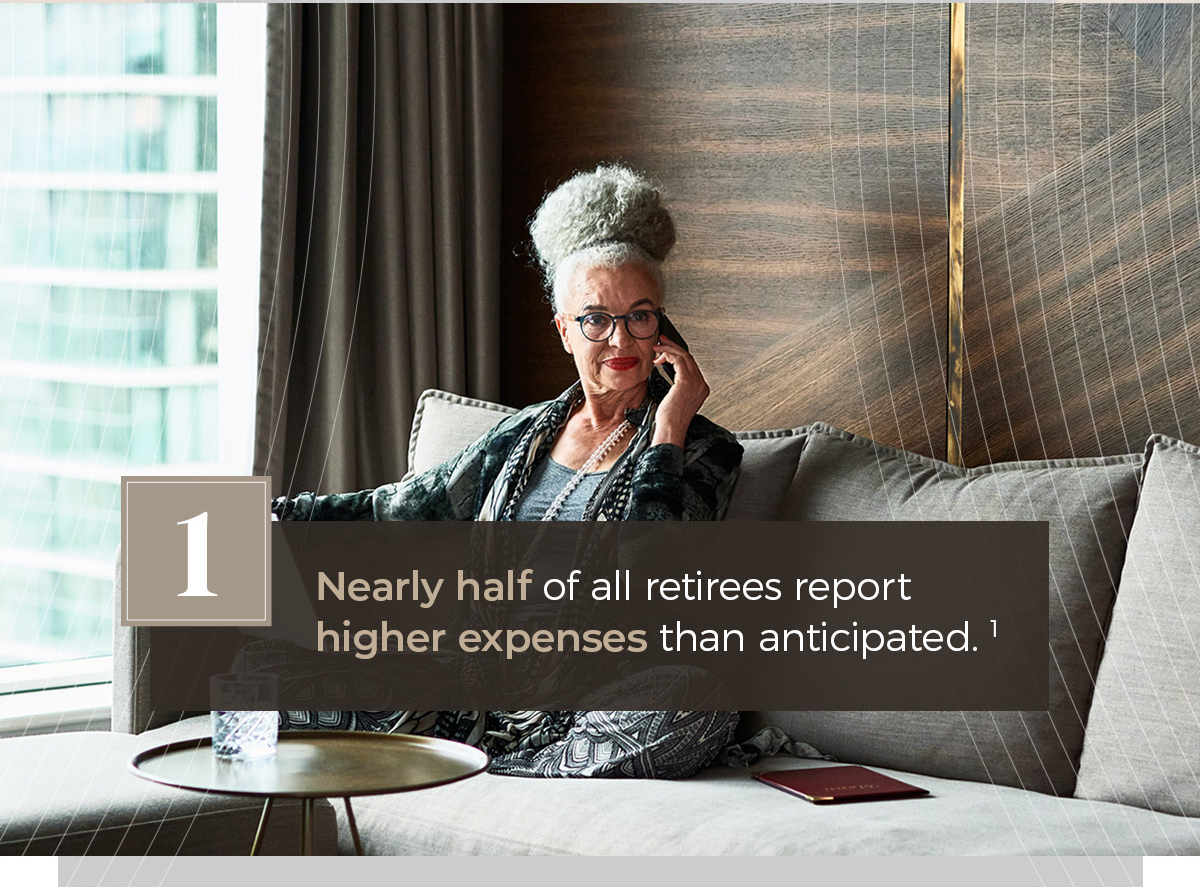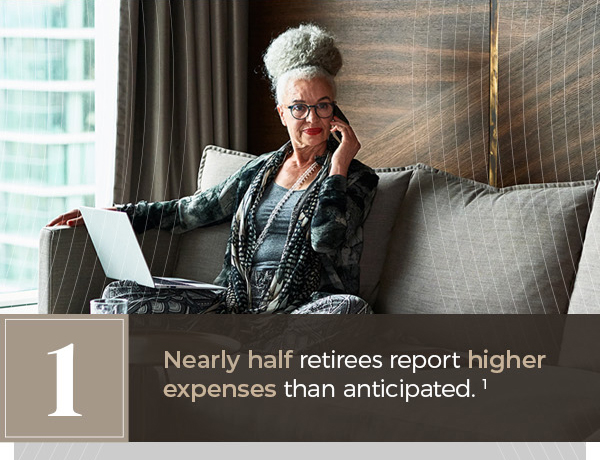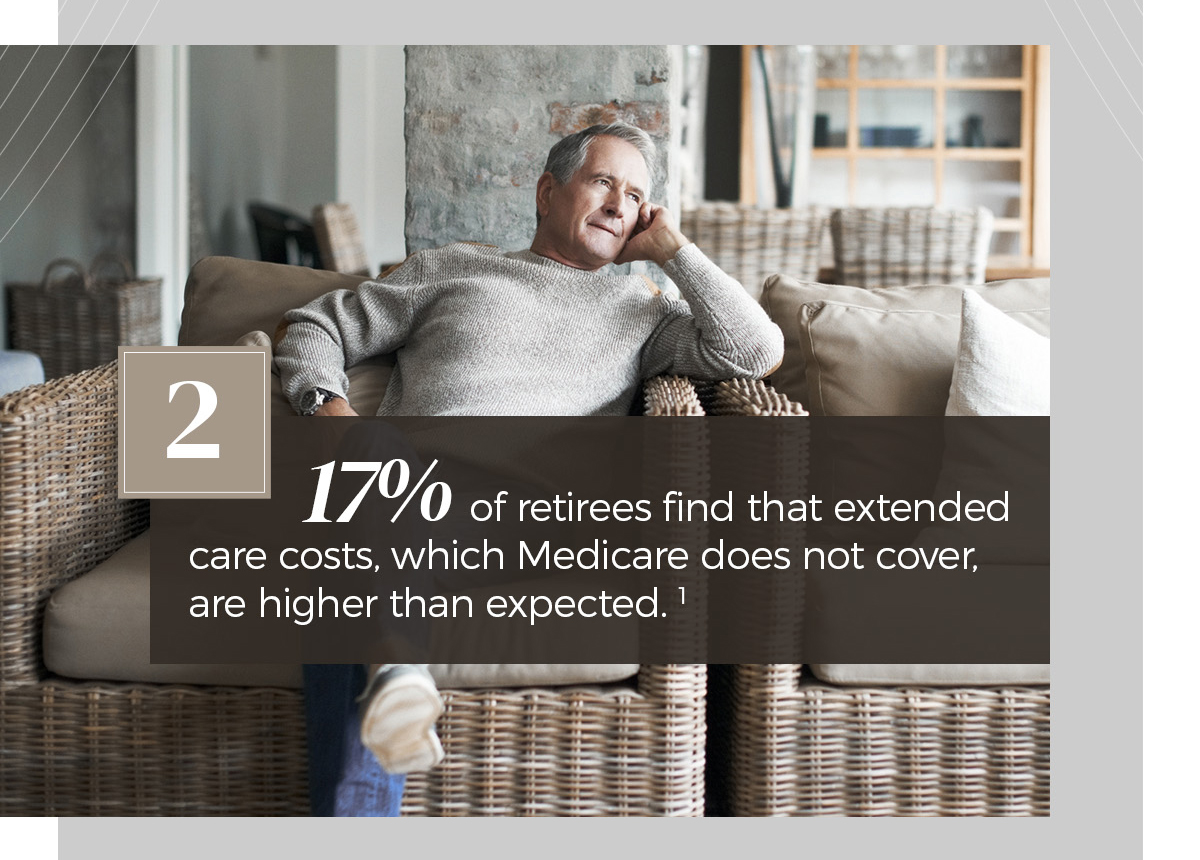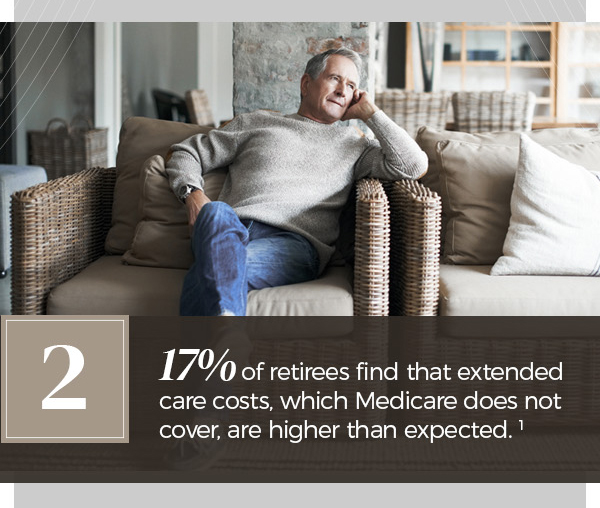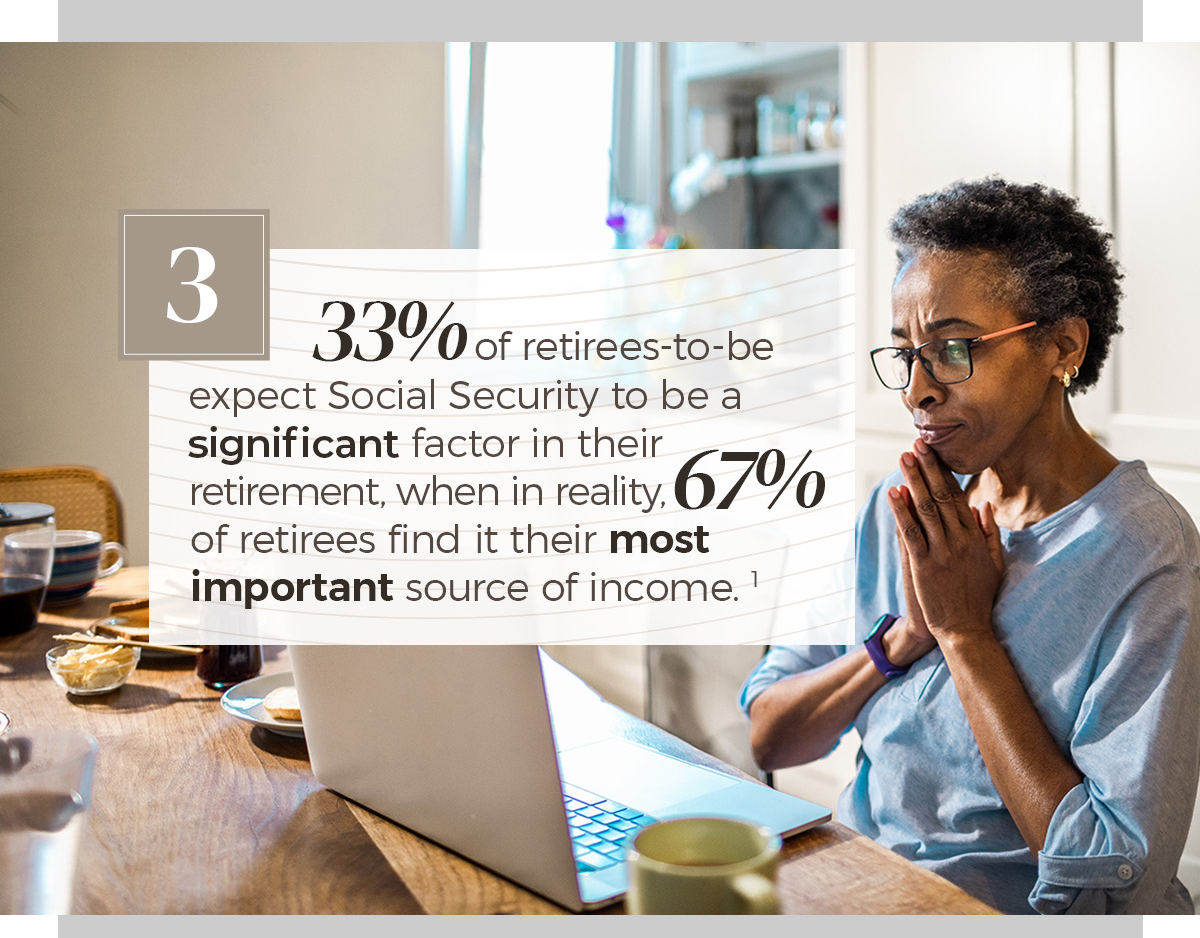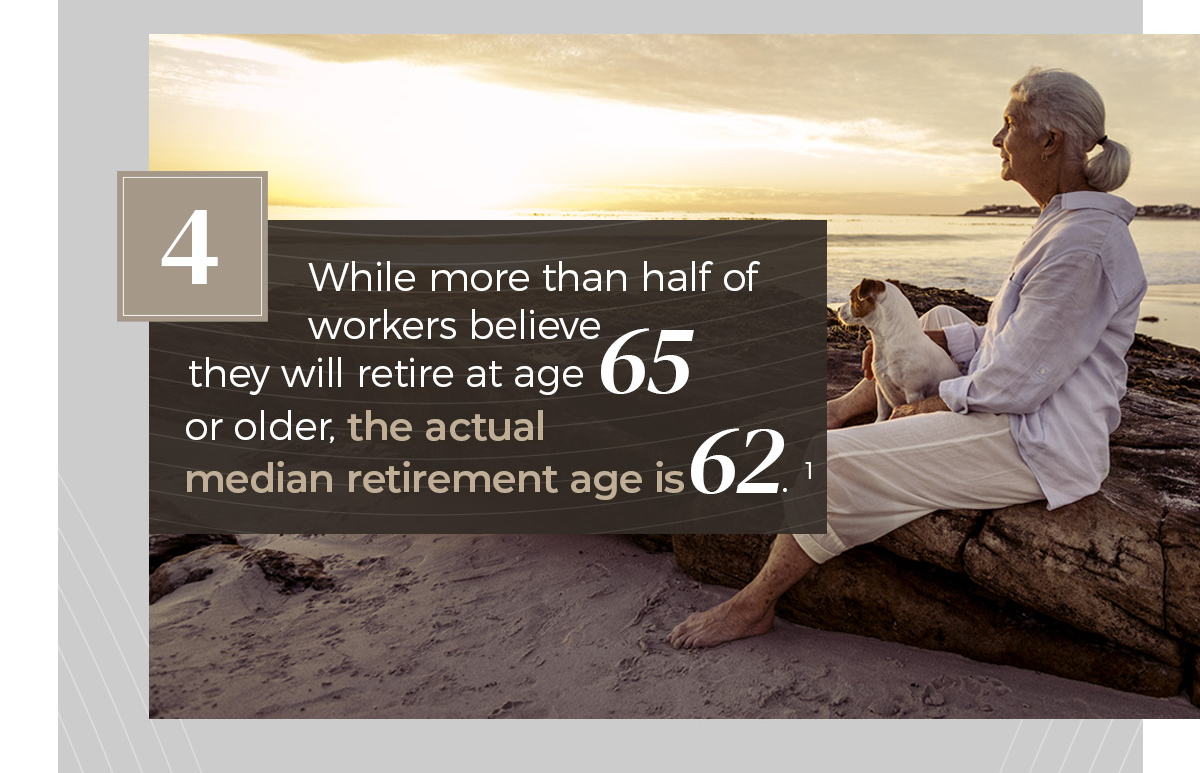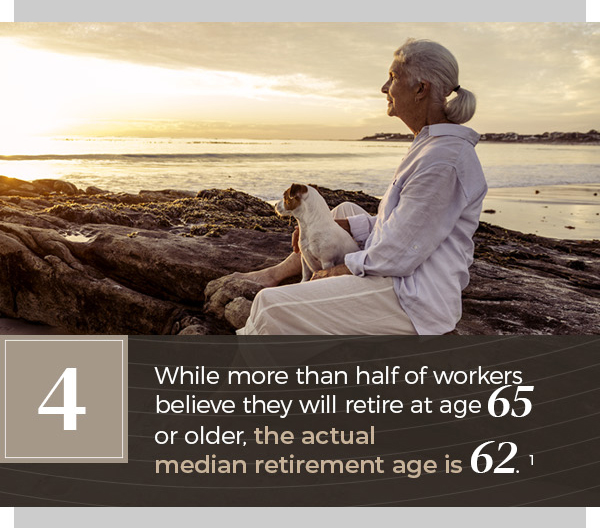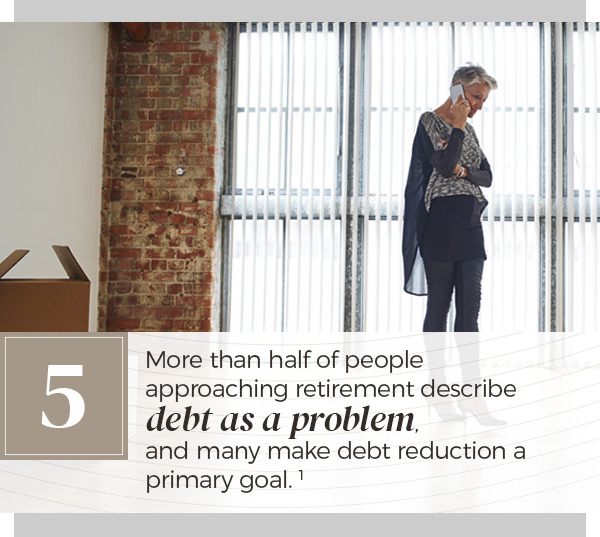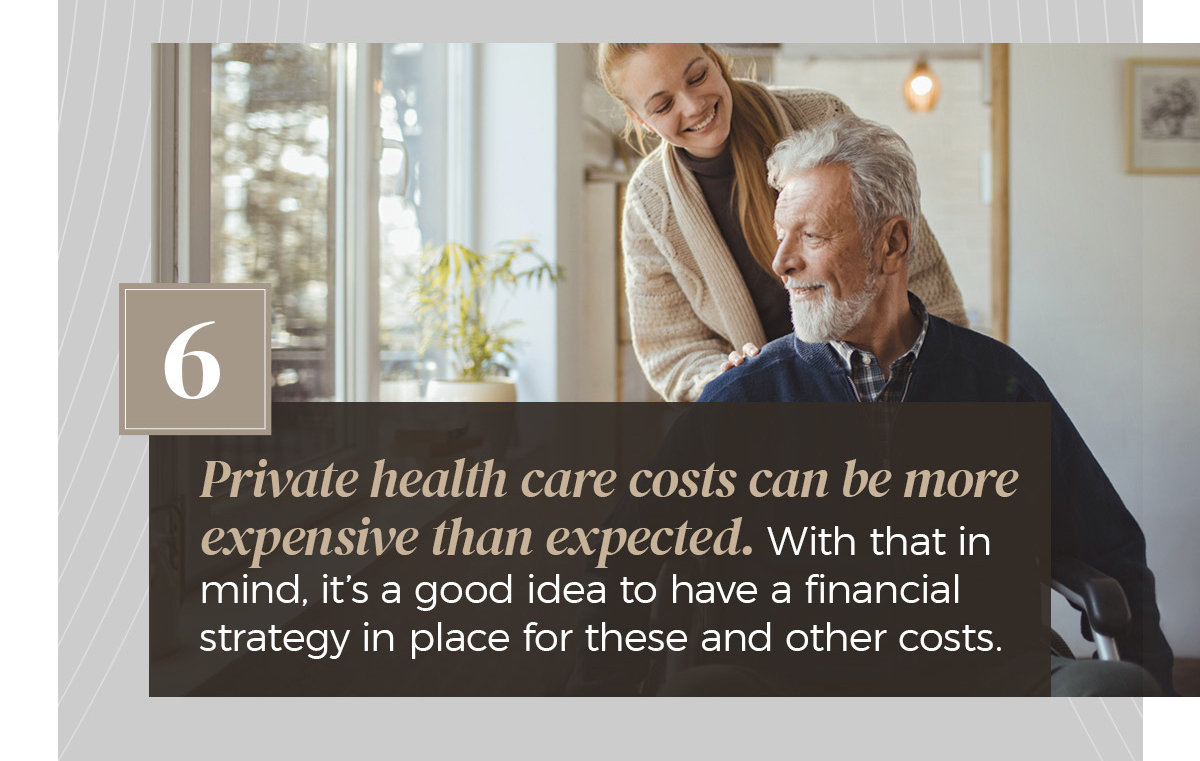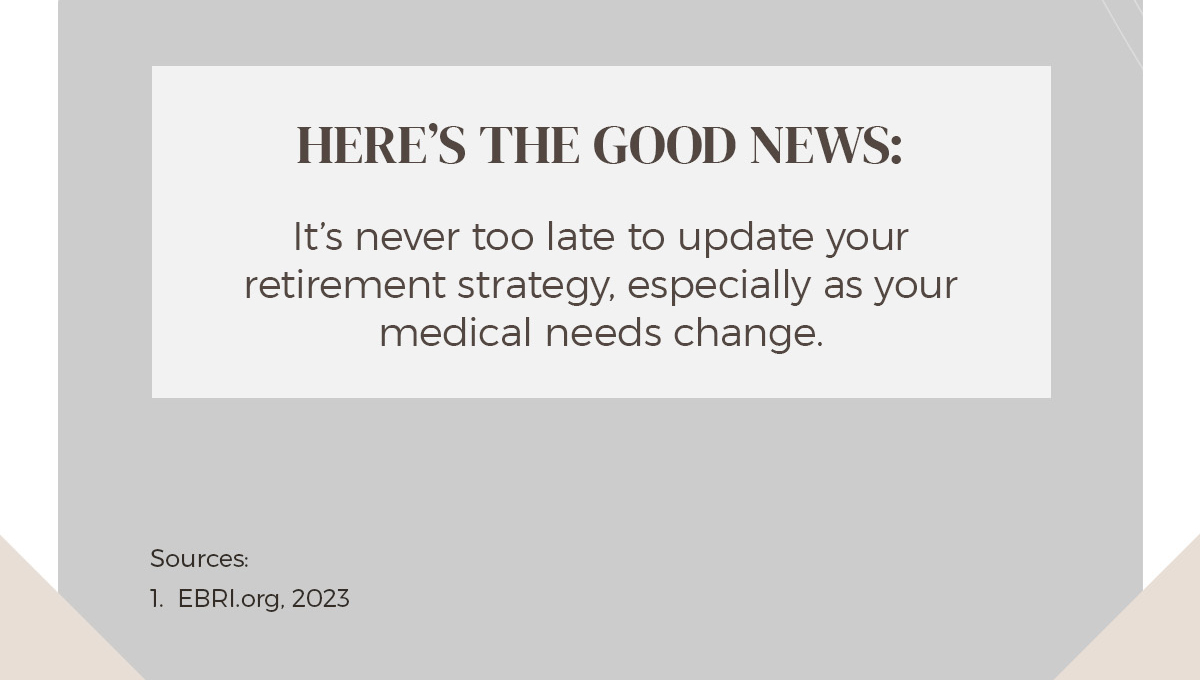 Related Content
Learn about the dangers of internet fraud with this highly educational and fun "pulp" comic.
You buy whole life insurance as protection for your loved ones and your legacy. But it can be so much more.
Pullbacks, corrections, and bear markets are all a part of the investing cycle. When the market experiences volatility, it may be a good time to review these common terms.