Understanding the SECURE Act 2.0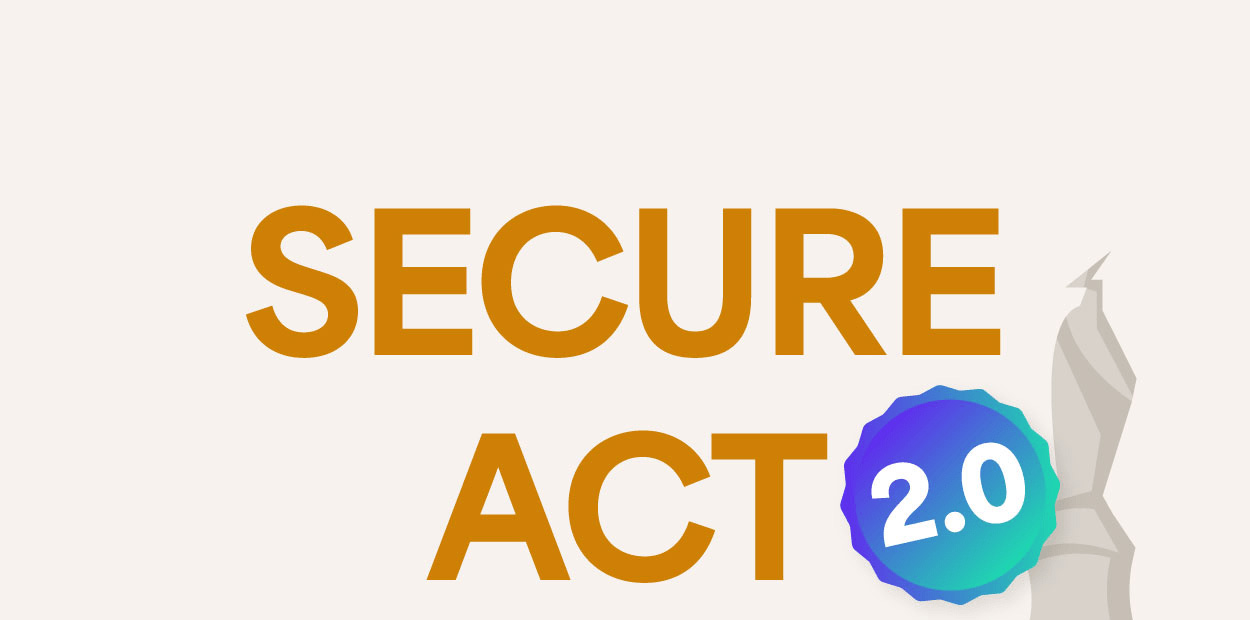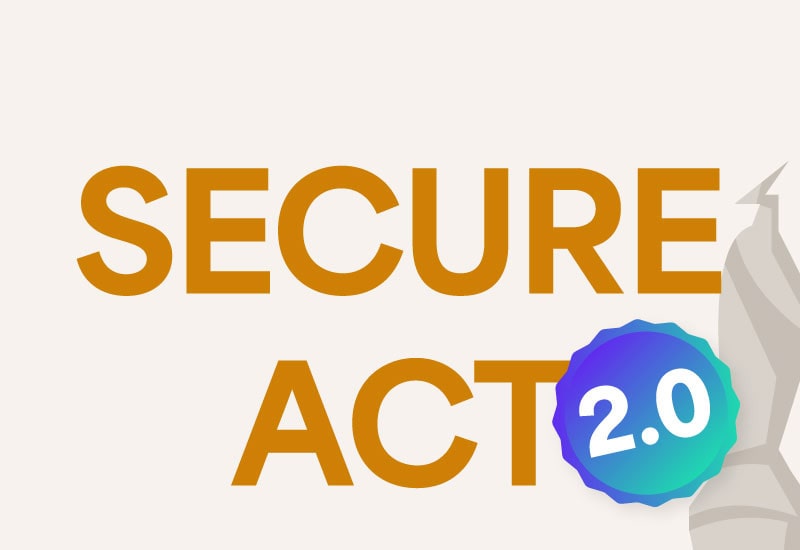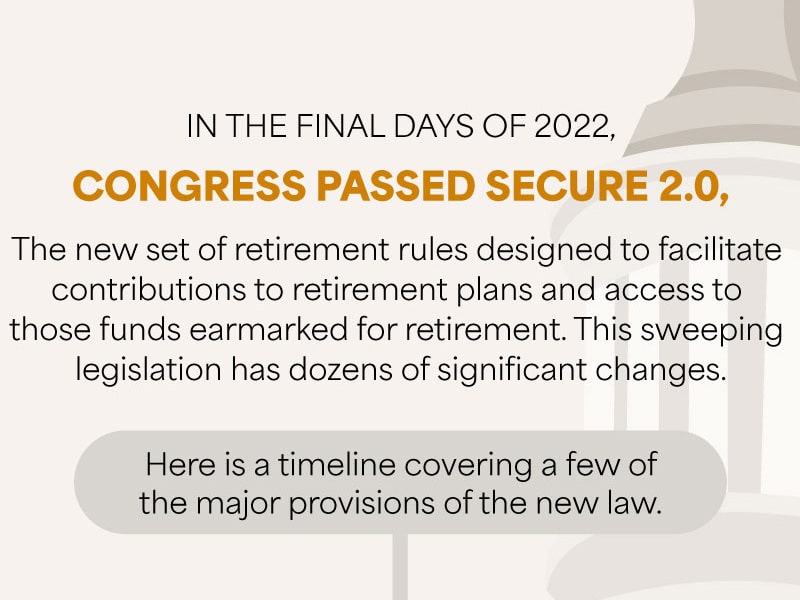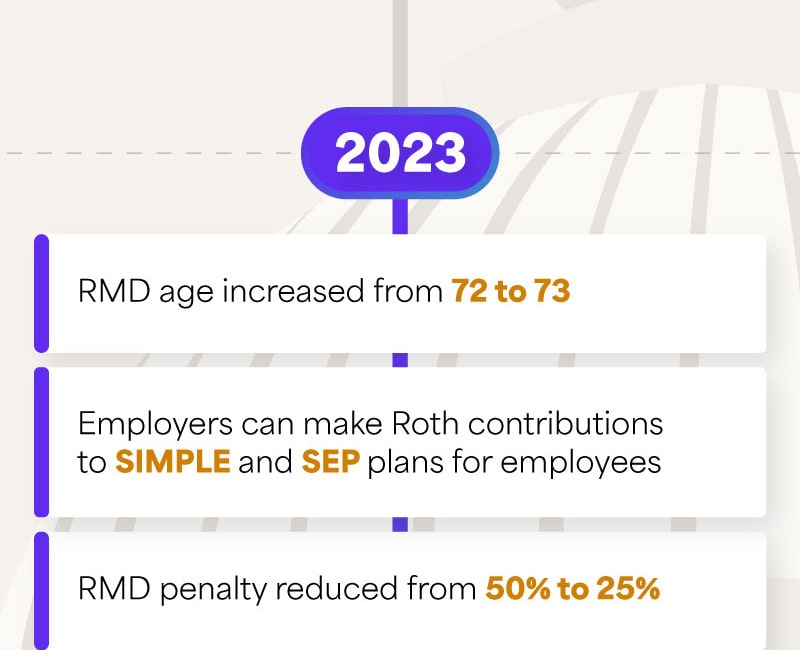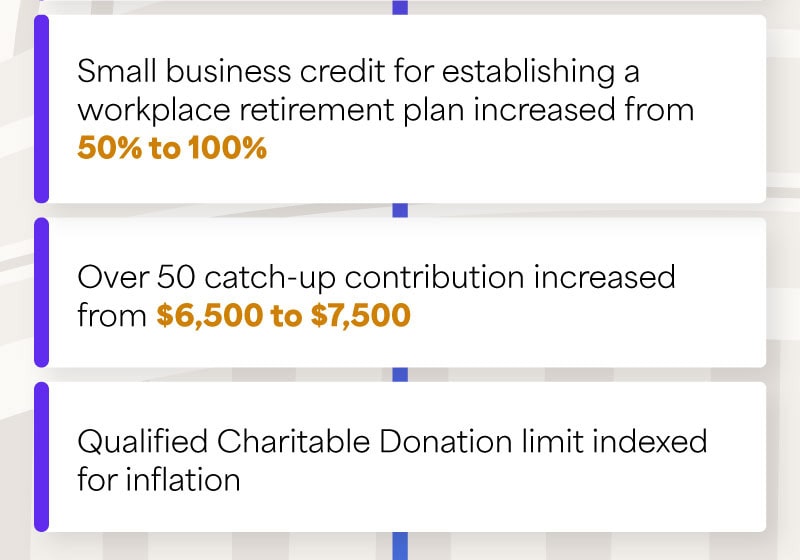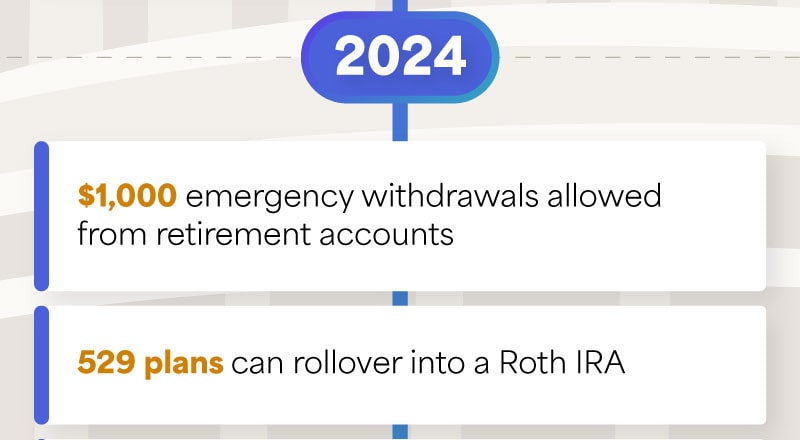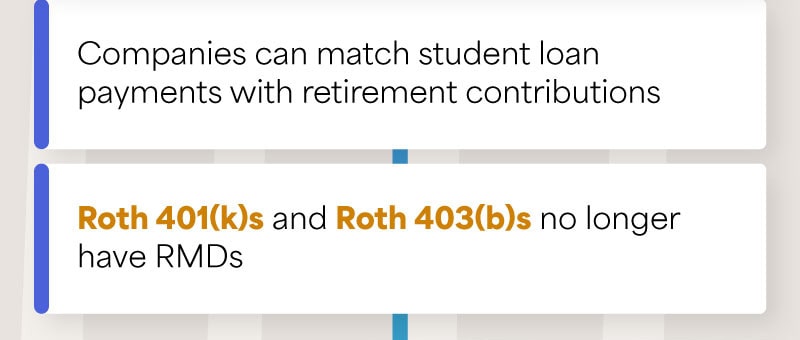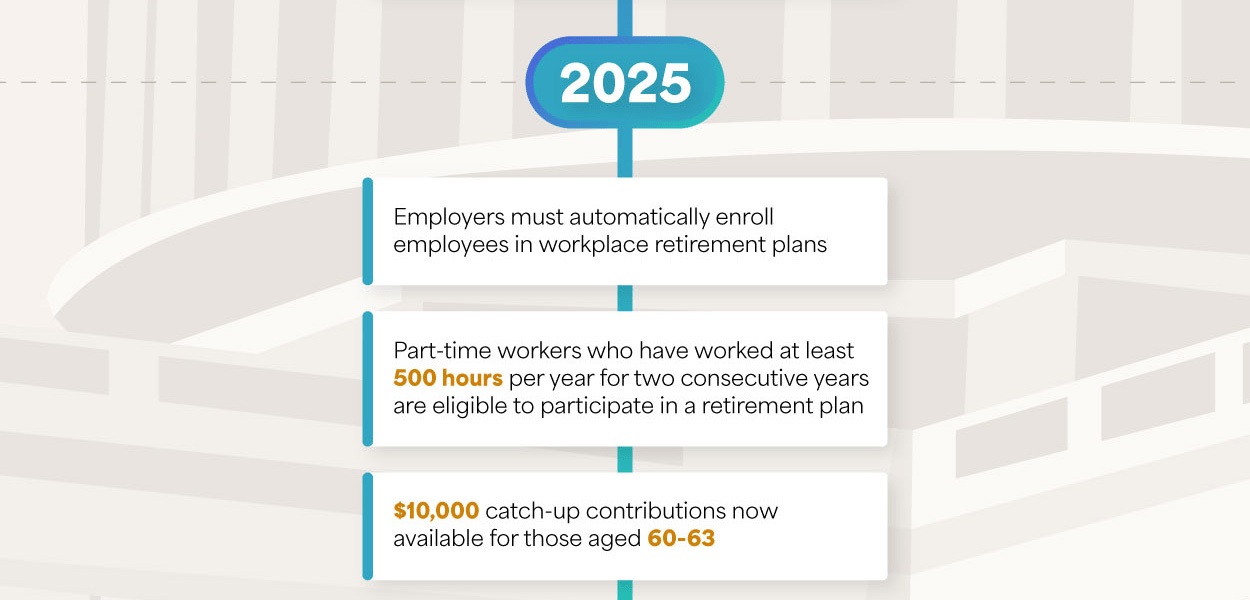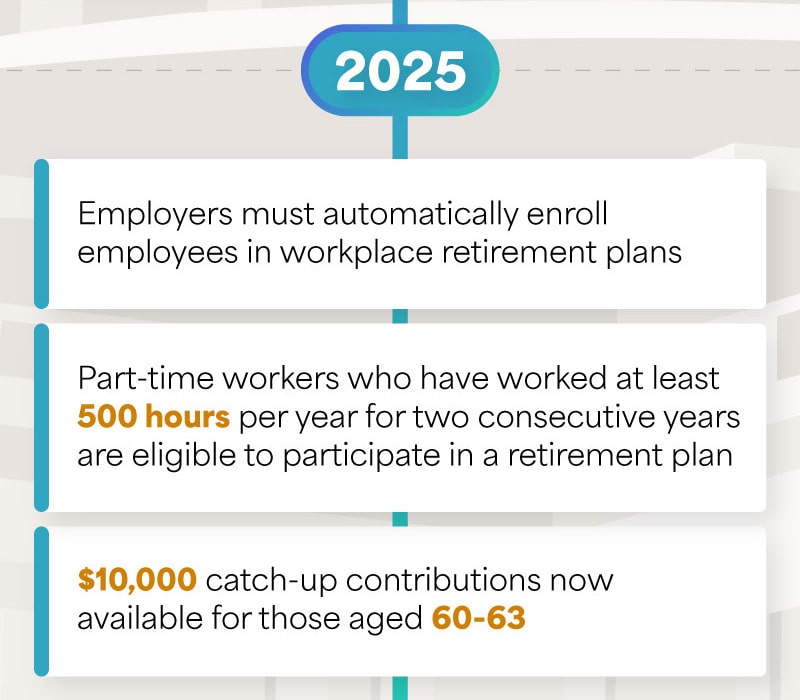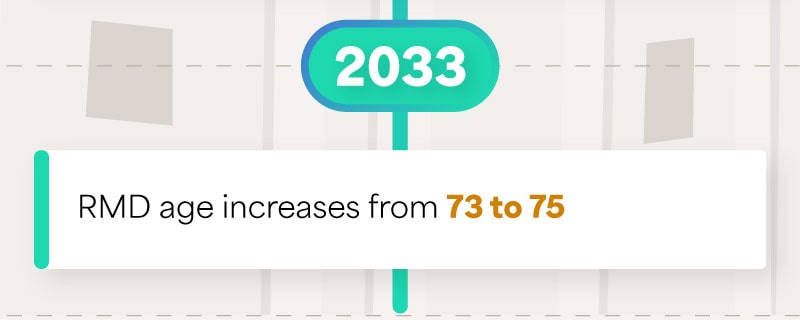 Related Content
This short video illustrates why knowing when to retire can be a crucial part of your strategy.
You taught them how to read and how to ride a bike, but have you taught your children how to manage money?
You face a risk for which the market does not compensate you, that can not be easily reduced through diversification.