Understanding the SECURE Act 2.0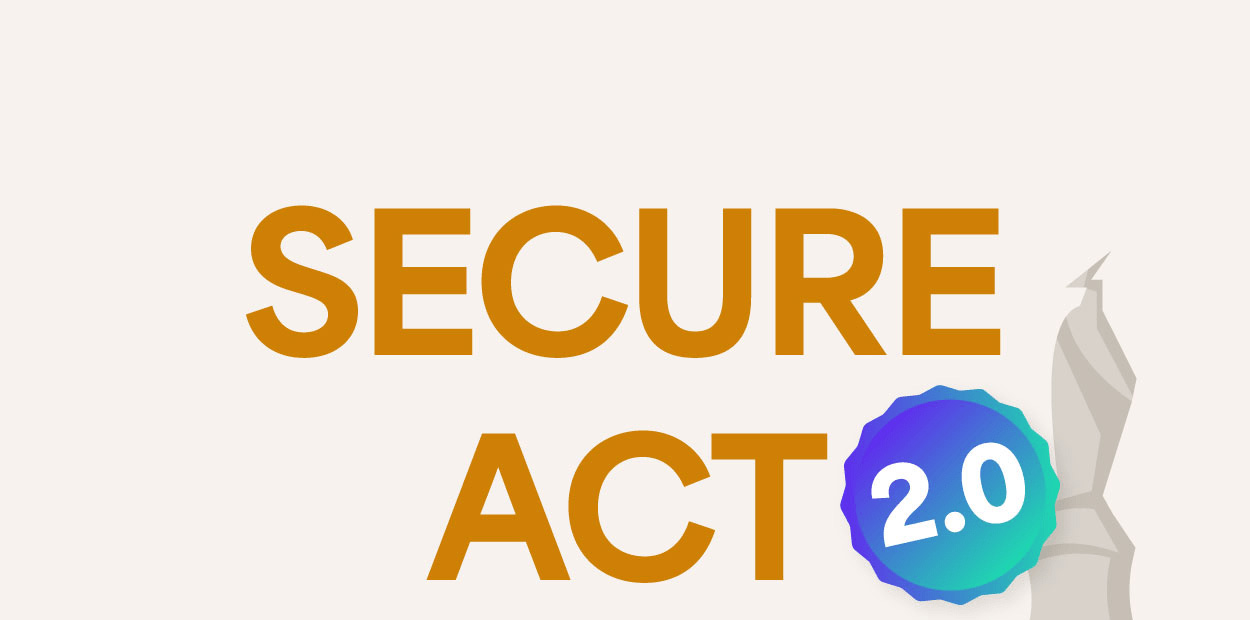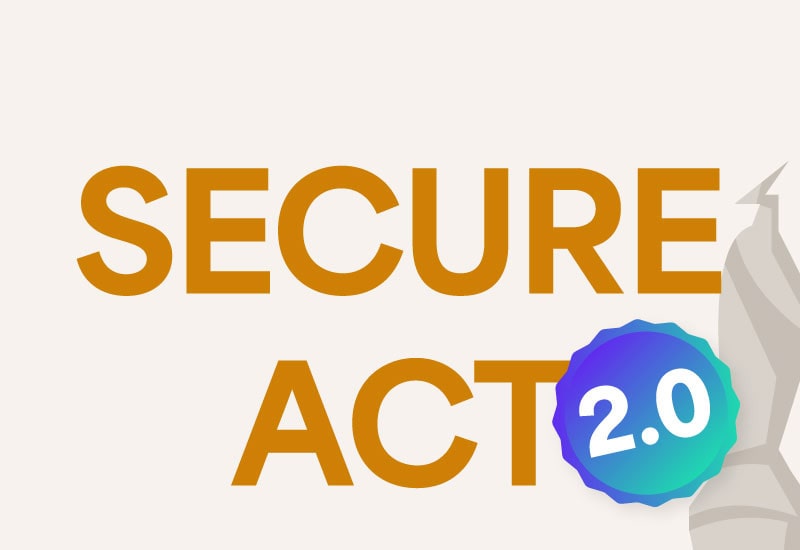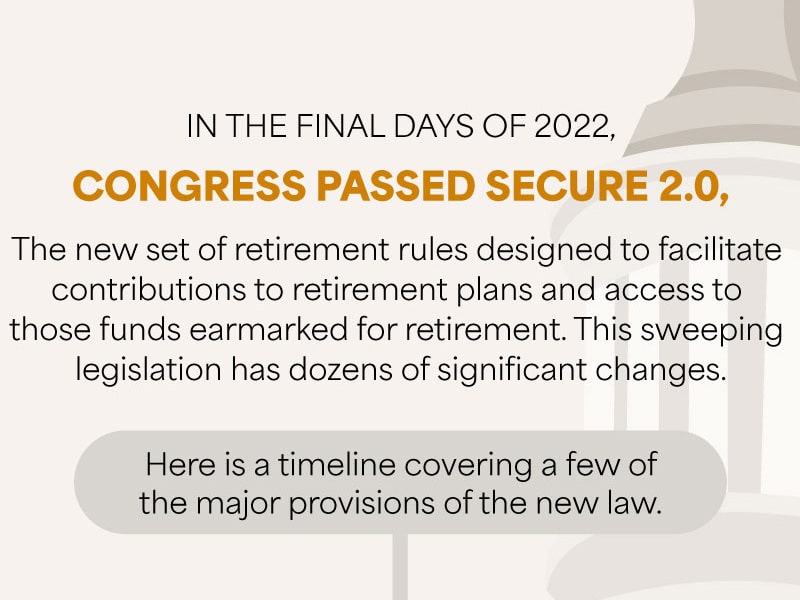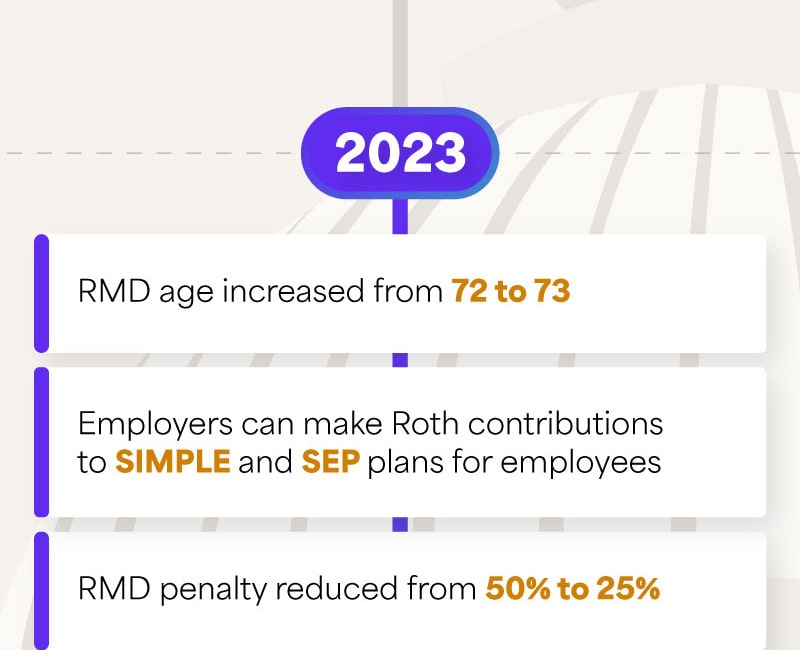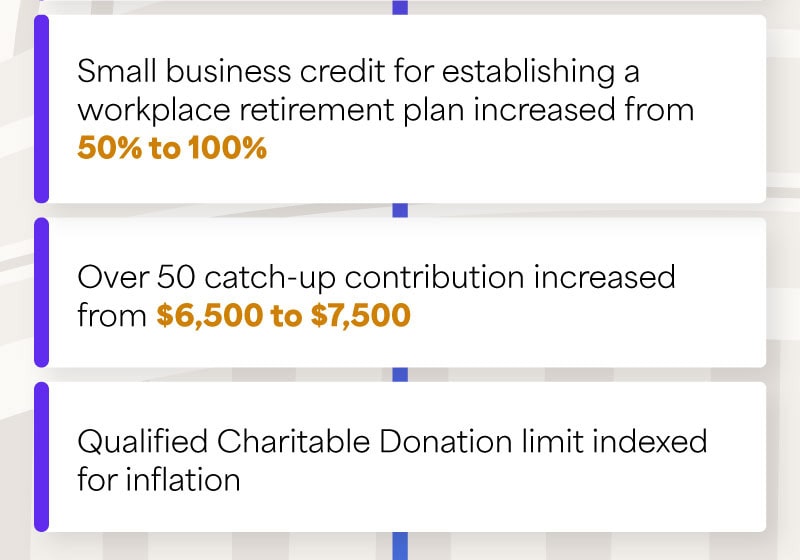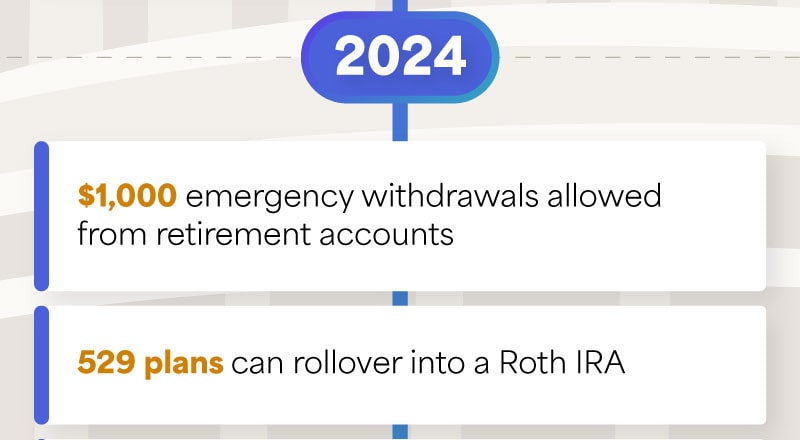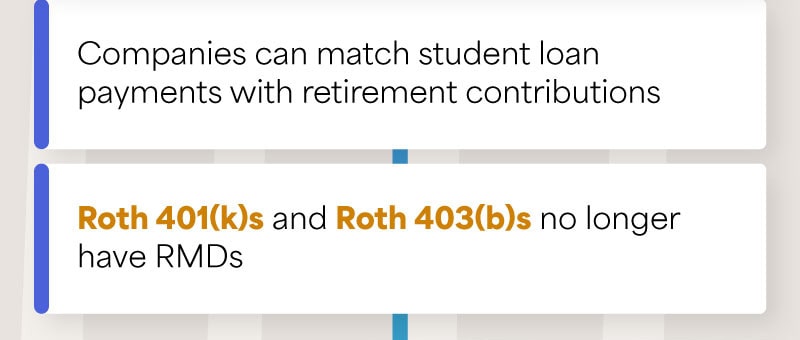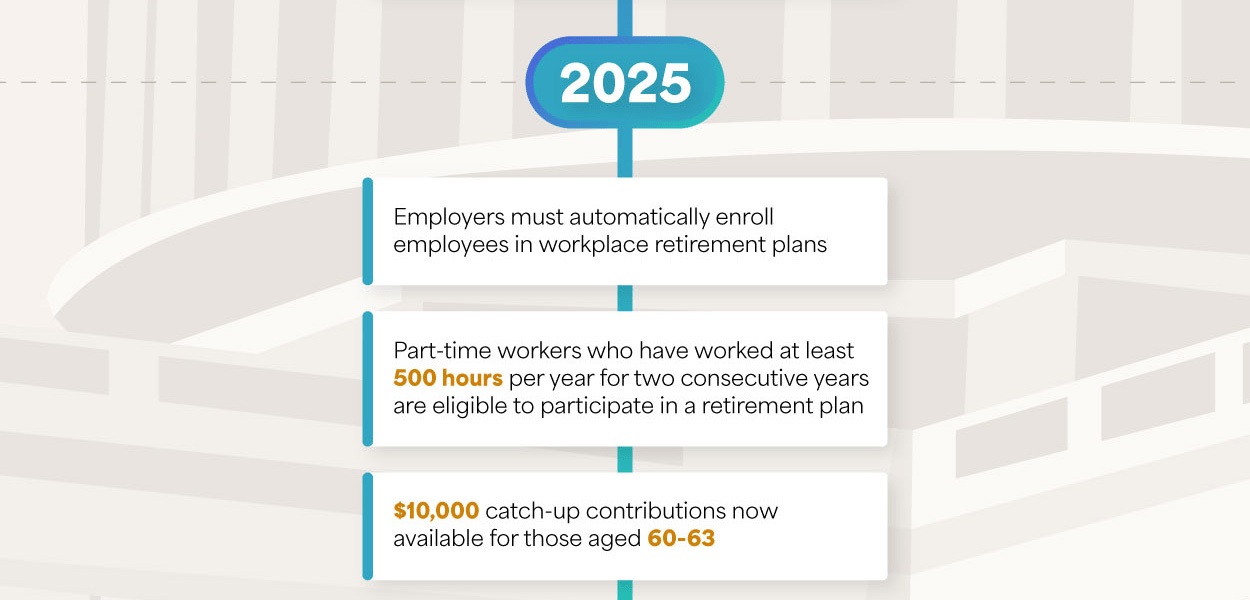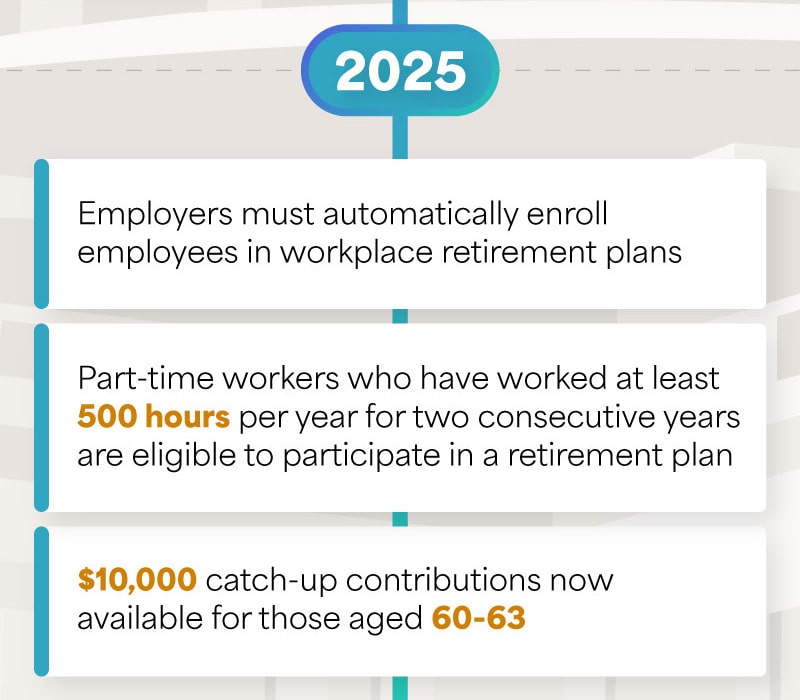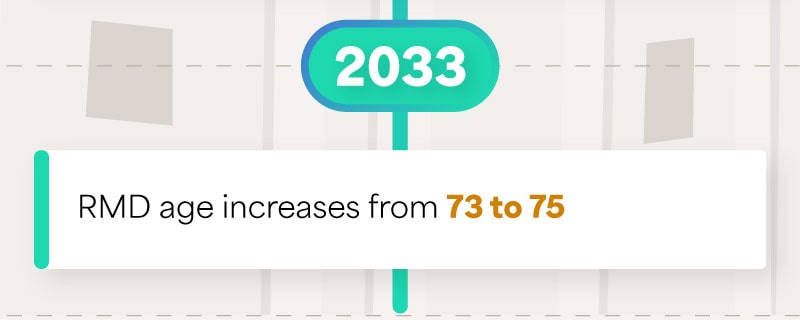 Related Content
This calculator estimates how much life insurance you would need to meet your family's needs if you were to die prematurely.
Learn the advantages of a Net Unrealized Appreciation strategy with this helpful article.
Probate can be a completely public process, or it can be managed to include as little information as possible.