Why do Renters Have to Save More?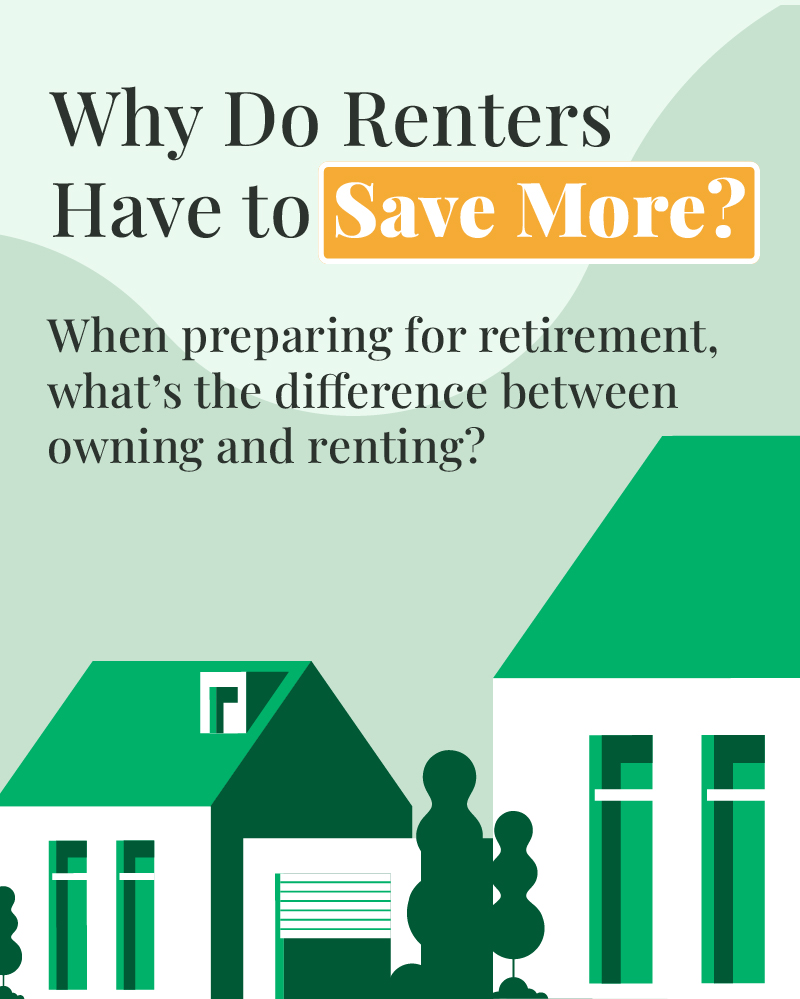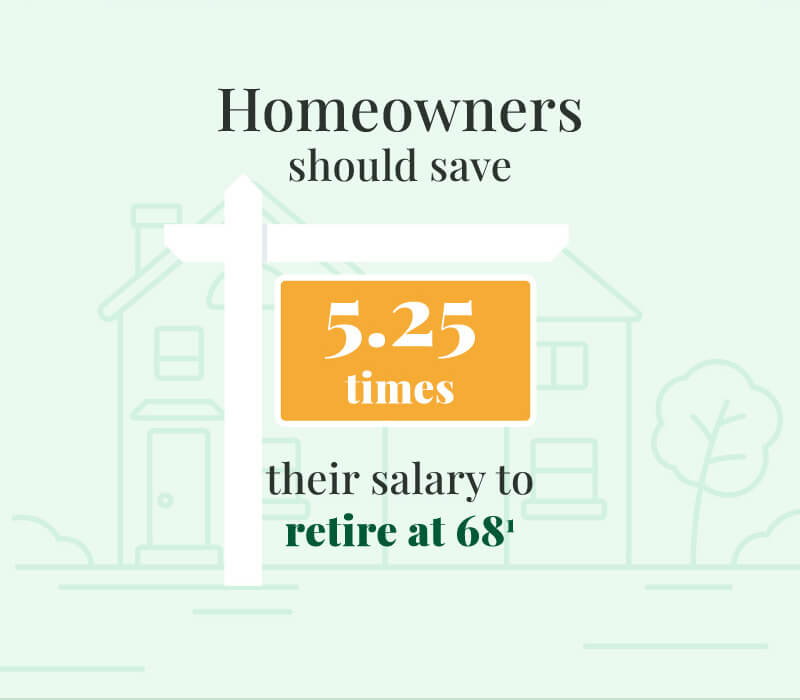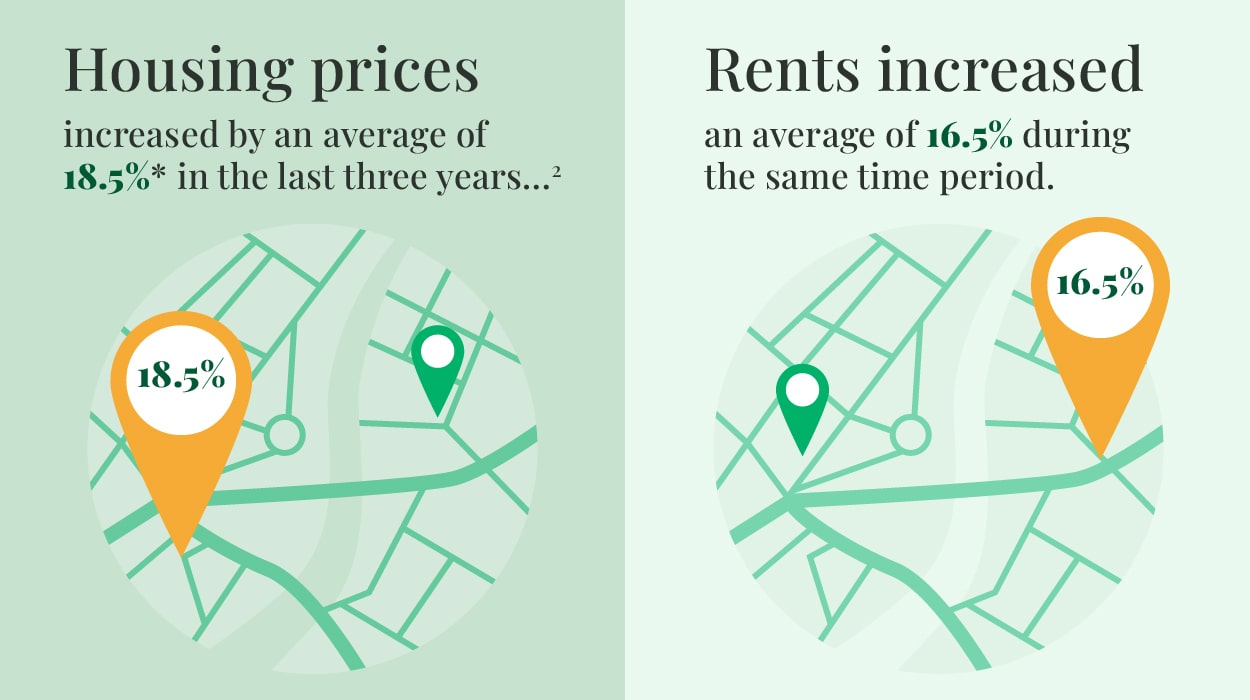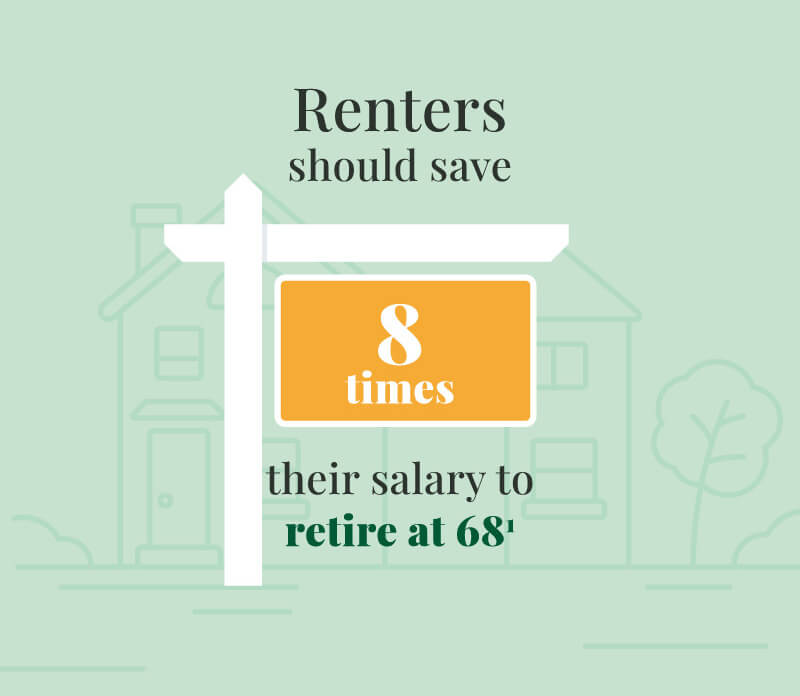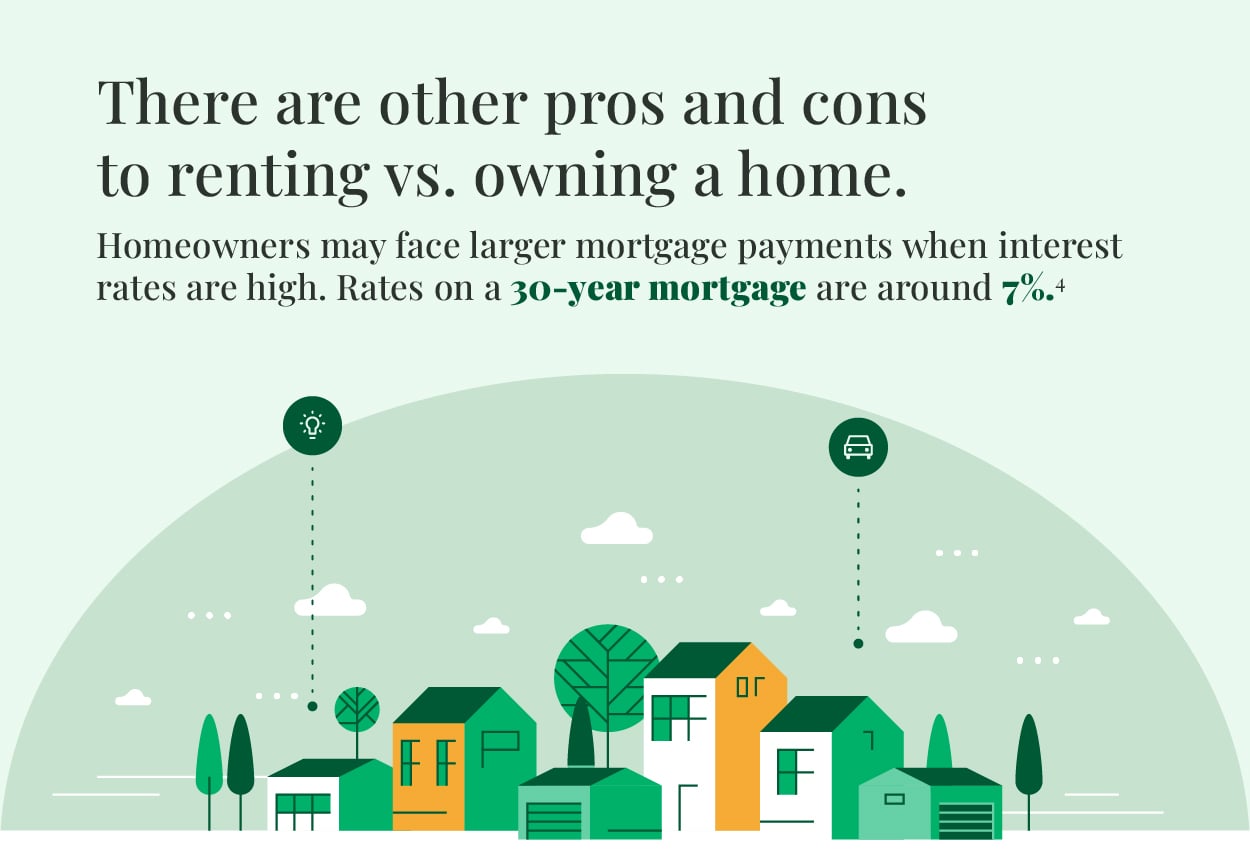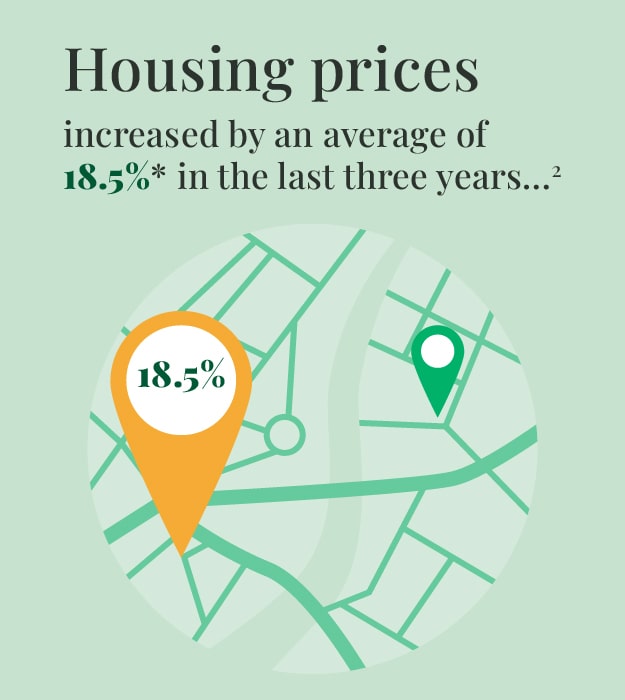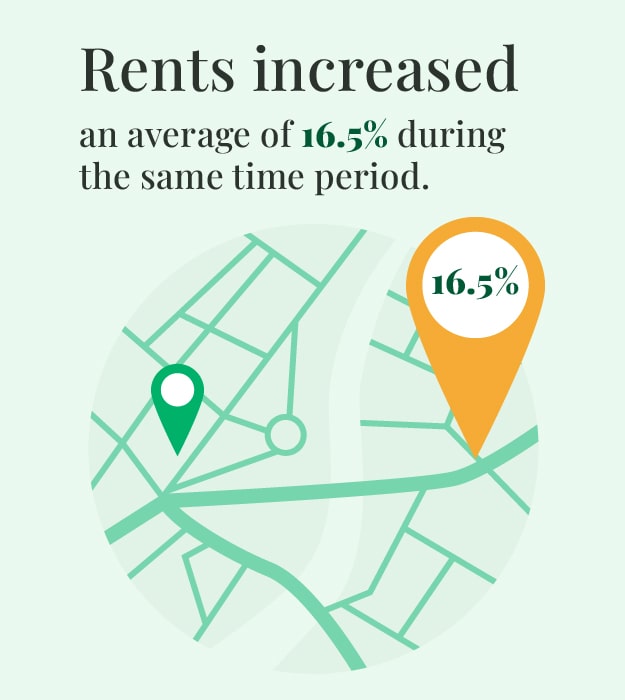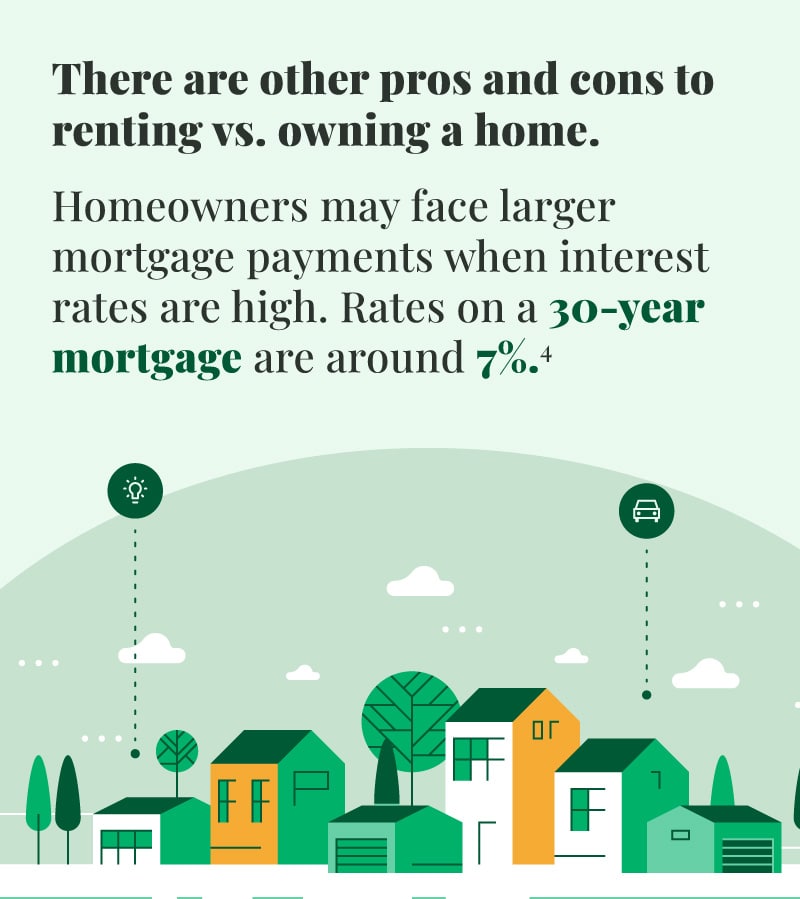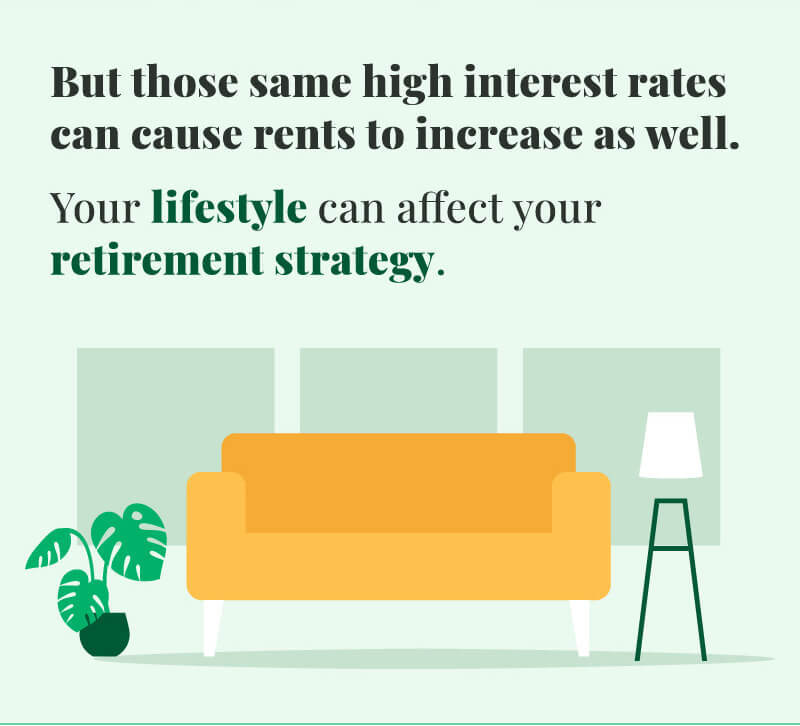 Related Content
Roth 401(k) plans combine features of traditional 401(k) plans with those of a Roth IRA.
There are numerous ways to supplement your Medicare insurance coverage. This article helps you explore your options.
Key questions to answer when you are considering retirement.